School Leadership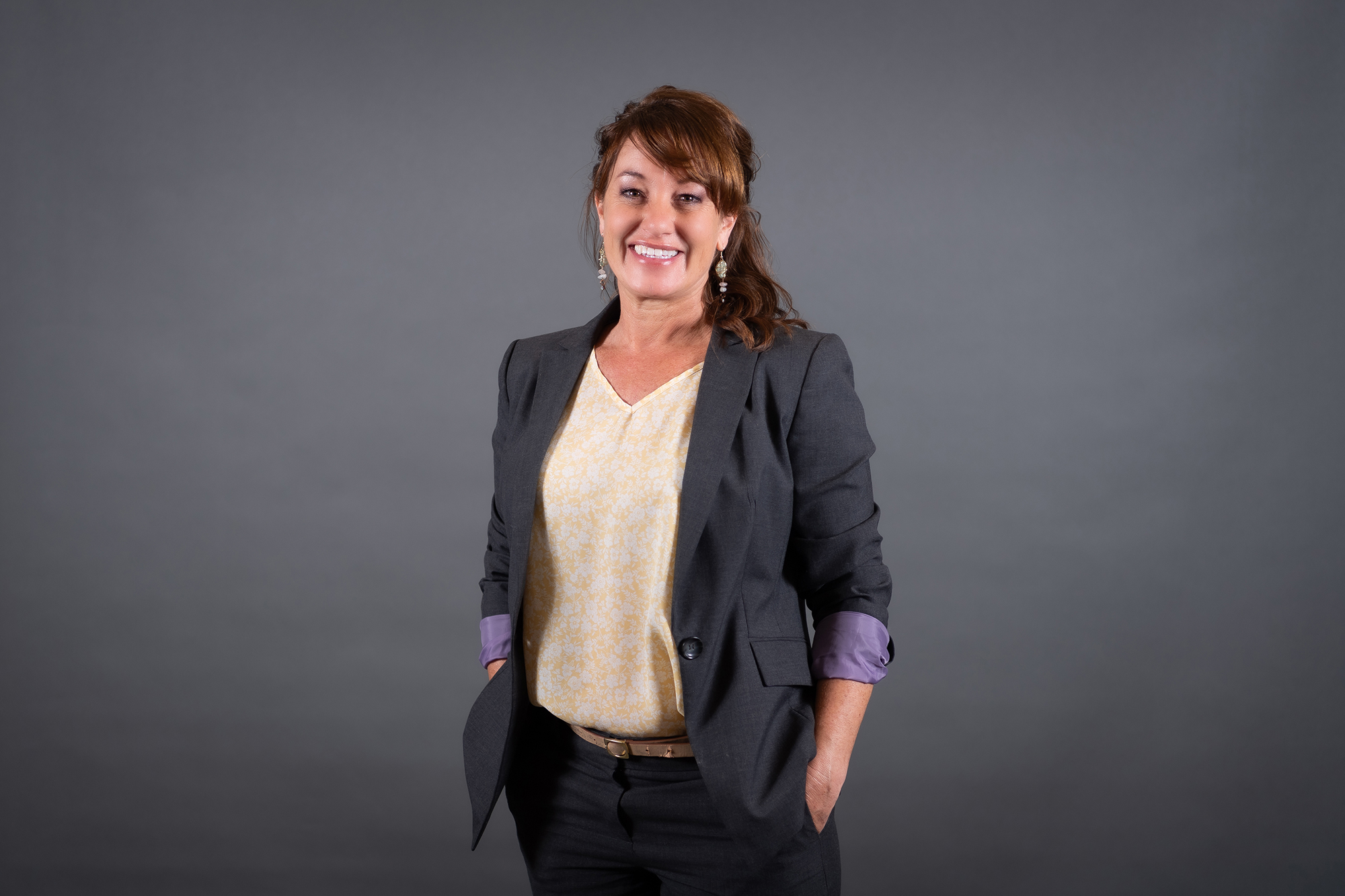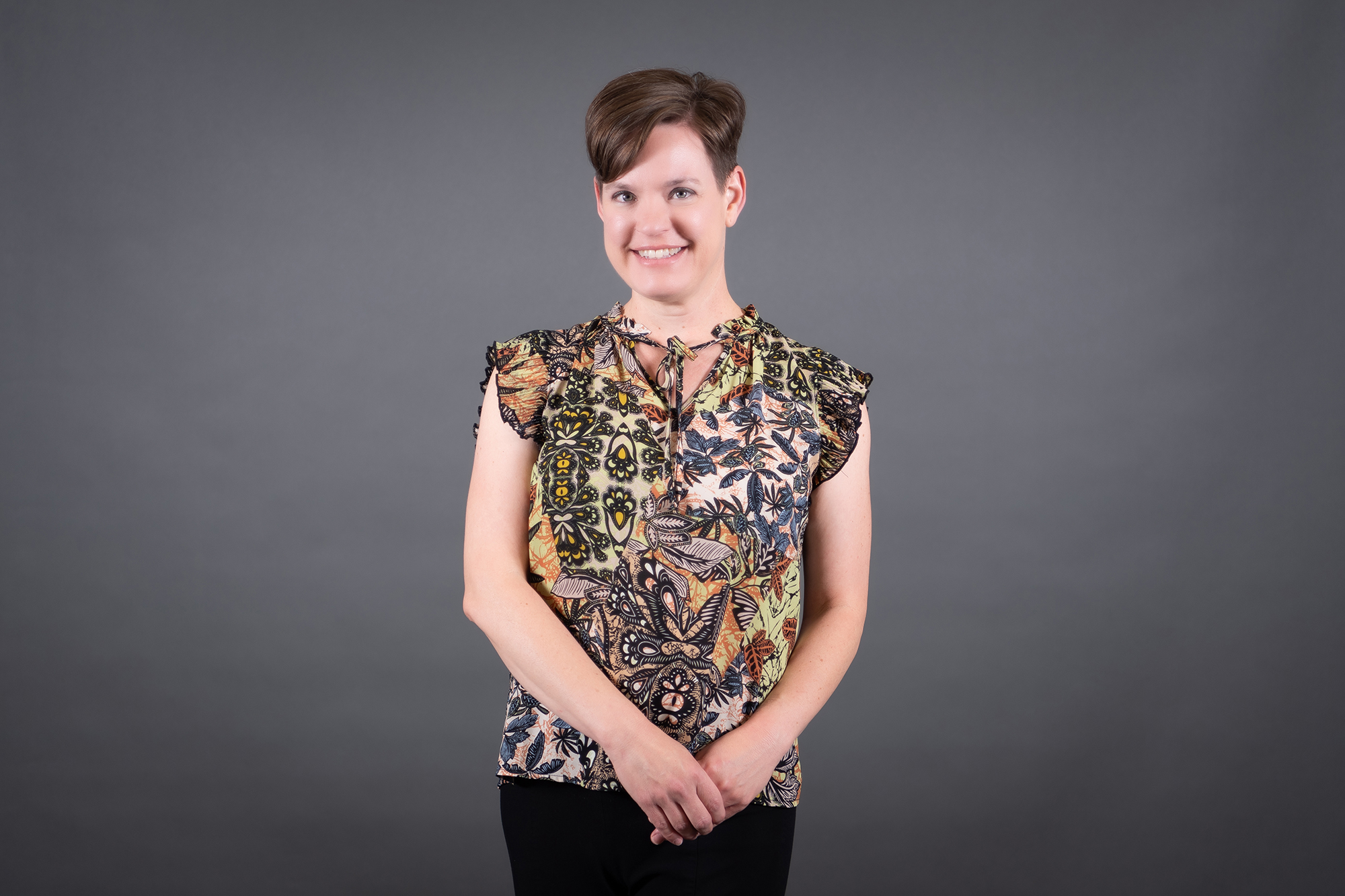 Chantell McNeese
Principal
Alyssa Moon Dyke
Assistant Principal
Hello Coyotes!
It is an honor to be a part of the Countryside team for the 23-24 school year! The students, staff and families of Countryside are above and beyond amazing and I look forward to working closely with all of you as we learn and grow together.

This new school year will mark my 18th year with Dysart and 25th year in education. Before joining Countryside Elementary I was the assistant principal for Surprise Elementary School for six years. Prior to leadership, I served our students as a 1st, 4th, 5th and 6th grade teacher, an Instructional Coach for staff and a 21st Century Specialist for our district.

I was born and raised in Sandy, Utah where I obtained my Bachelor of Arts degree from Westminster College. Shortly after I attended Grand Canyon University and graduated with two Master of Education degrees in Curriculum and Instruction in Reading and Educational Administration. I am passionate about my loving family! My husband, Michael and I have four children, three girls and one boy. My children are Chelsie, Hayley, Mikey, Gabby and three puppies, Bridget, Elway, and Willow. Two of my children are Dysart graduates! Our hobbies include anything outdoors as long as we are together as a family! We enjoy fishing, camping, hiking, gardening and swimming.
I am passionate about our Dysart students. I will put our students first in every decision that I make and believe that every child deserves a quality education and a loving school environment where they feel safe to take risks, build confidence in themselves and shine as a learner! I will work each day to assure that your students are provided opportunities that meet their individual needs both in and out of the classroom. The strong educational foundation we will provide your students will assure that every child leaves Countryside as a lifelong learner. I look forward to the upcoming 23-24 school year and am thrilled to lead our Coyotes in excellence!

Chantell McNeese
Principal
Dear Countryside Families,
Hello! I am so proud to be part of the Countryside community of students, teachers, and families as we strive to be exemplary in all ways. I am extremely excited to continue working with you and our students this year as we demonstrate the Coyote Code of "Be Respectful, Responsible, and Safe" every day.

I attended Goshen College in Indiana for my Bachelor's degree in Elementary Education and earned my Master's in Educational Leadership from Arizona State University. I also hold endorsements in English as a Second Language and Early Childhood Education. I have 20 years of classroom teaching experience and I have been in Dysart since 2007. I have taught grades 6, 5, 4, 2, and 1 and have served as a Teaching and Learning Specialist at both an elementary and a middle school. More than half of my teaching career was in first grade, where I developed a commitment to early childhood literacy and mathematical thinking. This will be my second year serving as assistant principal at Countryside and 25th year in education.

On a personal note, my husband and I have lived in Surprise for over 20 years and our 14 year old daughter is also a Dysart student. We have one dog and in my free time, I enjoy being outdoors, gardening, and trying new recipes.

Communication is essential as we navigate the upcoming school year. The home-school partnership is key to our students' success and happiness at school. I encourage you to be involved in every way possible. My goal is to continue Countryside's warm and welcoming atmosphere and my door is always open to our Countryside family. Please reach out at any time.

I'm looking forward to being part of your child's elementary education as we prepare students for middle school and beyond. It is my honor to serve Countryside as your Assistant Principal and anticipate another tremendously successful year with you!

Alyssa Moon Dyke
Assistant Principal