Sports Coaches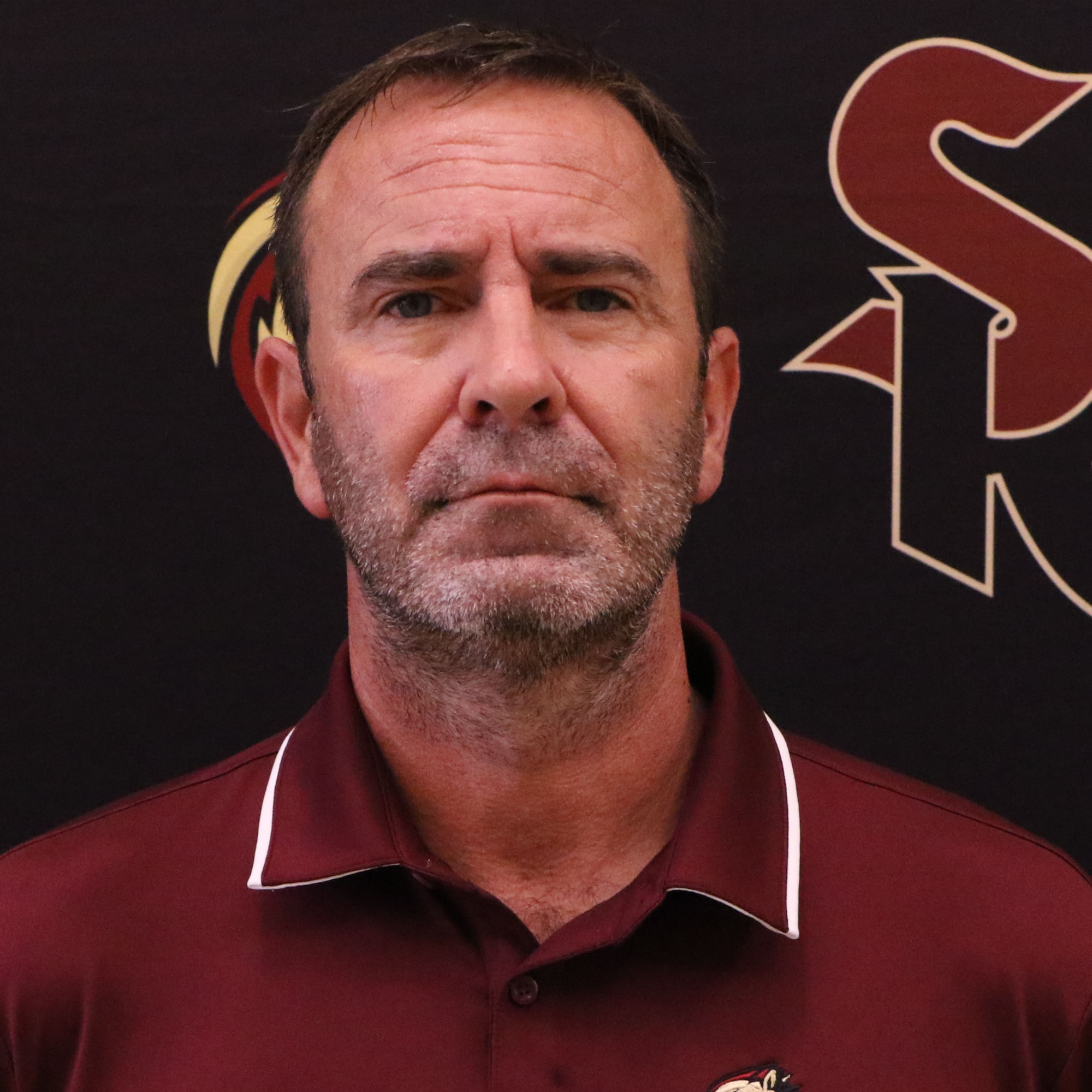 Andrew Engwall
Boys Soccer and Badminton
Mr. Andrew Engwall has represented Shadow Ridge as the Head Coach for Boys Varsity Soccer since 2019-2020, Head Coach of Girls Varsity and JV Badminton since 2018-2019. He has received the West Valley Region Coach of the Year honors by leading the Boys Soccer Varsity team to the school's first Region Title and first State Playoff qualification (2023). Previously, he coached soccer at nursery, academy and professional levels in Malta, EU from 2010-2017. He has been married for 25 years, and is the father of two sons and two Stallion student-athletes.
Fun Fact - He once, and only once, dunked a regulation size basketball on a regulation size basketball hoop (1987).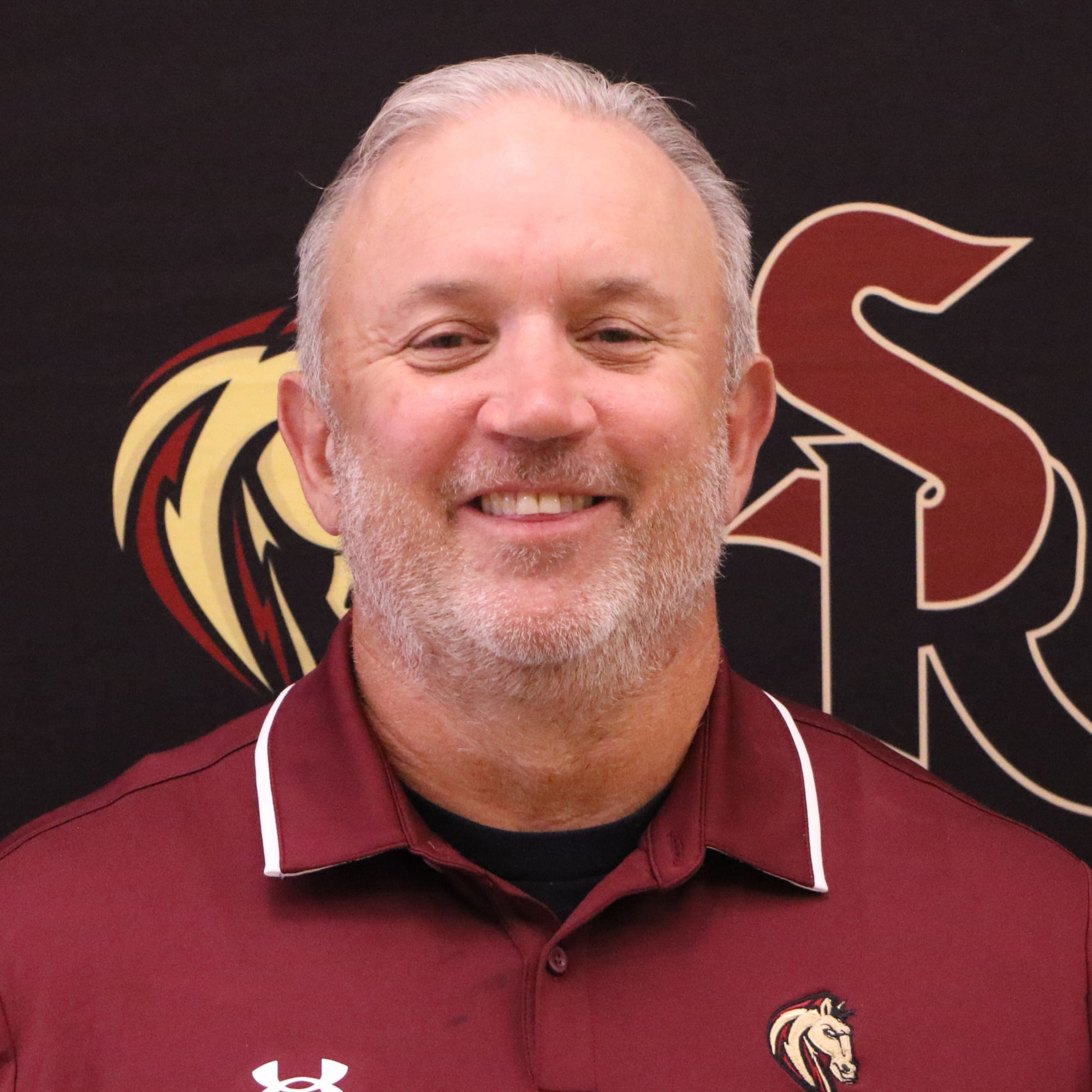 Robert Bohon
Boys Basketball
Robert Bohon has been a teacher/coach at Shadow Ridge for the past eight years. During that period of time, Coach Bohon has coached Girls' Golf and Boys' Basketball. Girls' Golf has had multiple state individual qualifiers, 2 region championships and 2 district cup championships. The Boys' Basketball program has produced 2 region championships, 7 state tournament qualifiers and over 100 wins during that period of time. Coach Bohon states that his greatest accomplishment as a teacher/coach for the past 32 years is the accomplishments of his former students and athletes. Coach Bohon has been married 20 years and has 4 children. Coach is a proud native of Tulsa, Oklahoma.
Fun Fact - Coach Bohon is an Eagle Scout and die-hard Oklahoma State fan.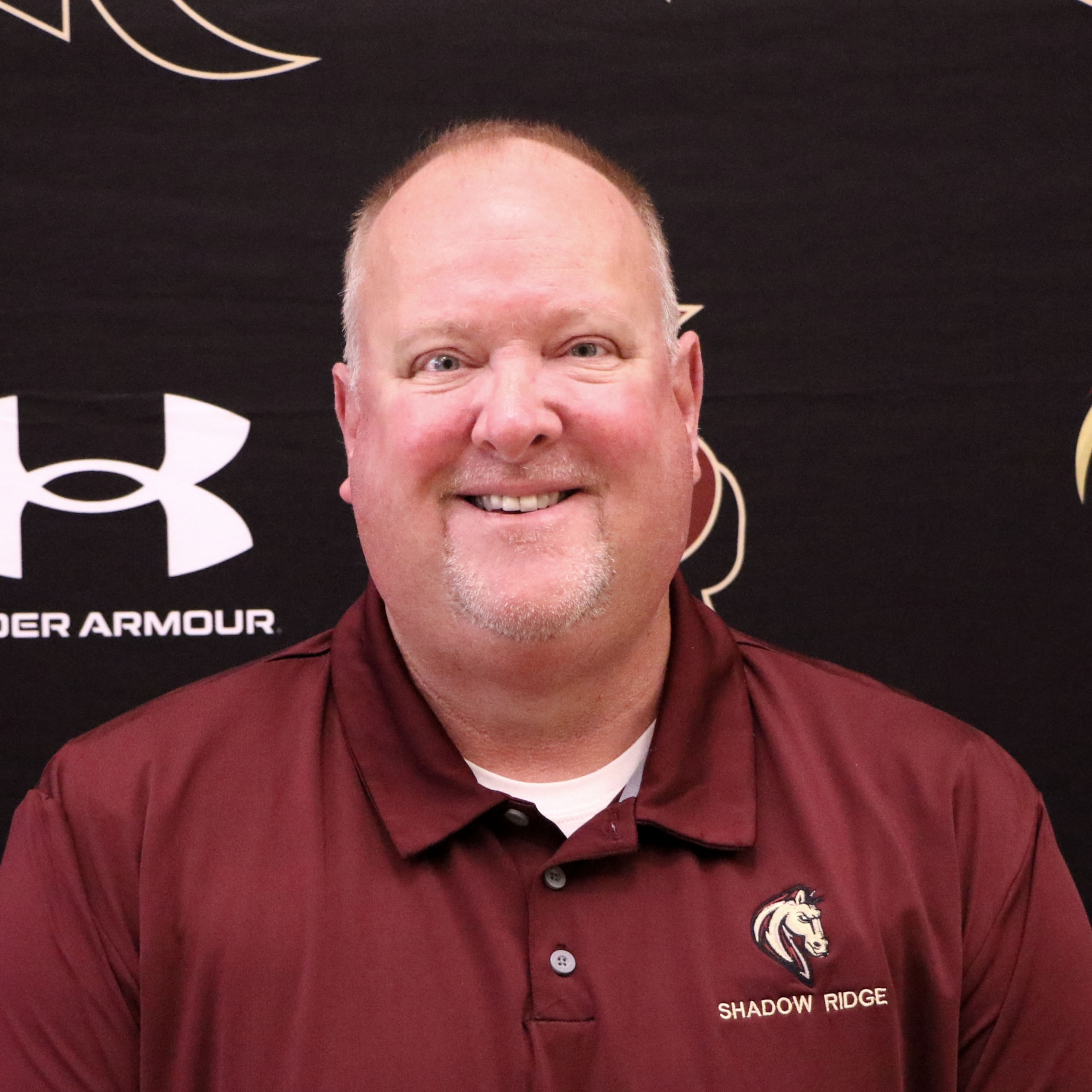 Robert Chappelle
Girls Golf
I have been coaching high school athletics for 30 years. I have coached football, swim and dive, track and field, softball and most recently golf. My coaching and teaching career started in the state of Michigan and my family and I have been in Arizona for the past 20 years. I have been at Shadow Ridge High School for 10 years. My son and daughter both attended Shadow Ridge and were both varsity athletes and honor students. Go Stallions!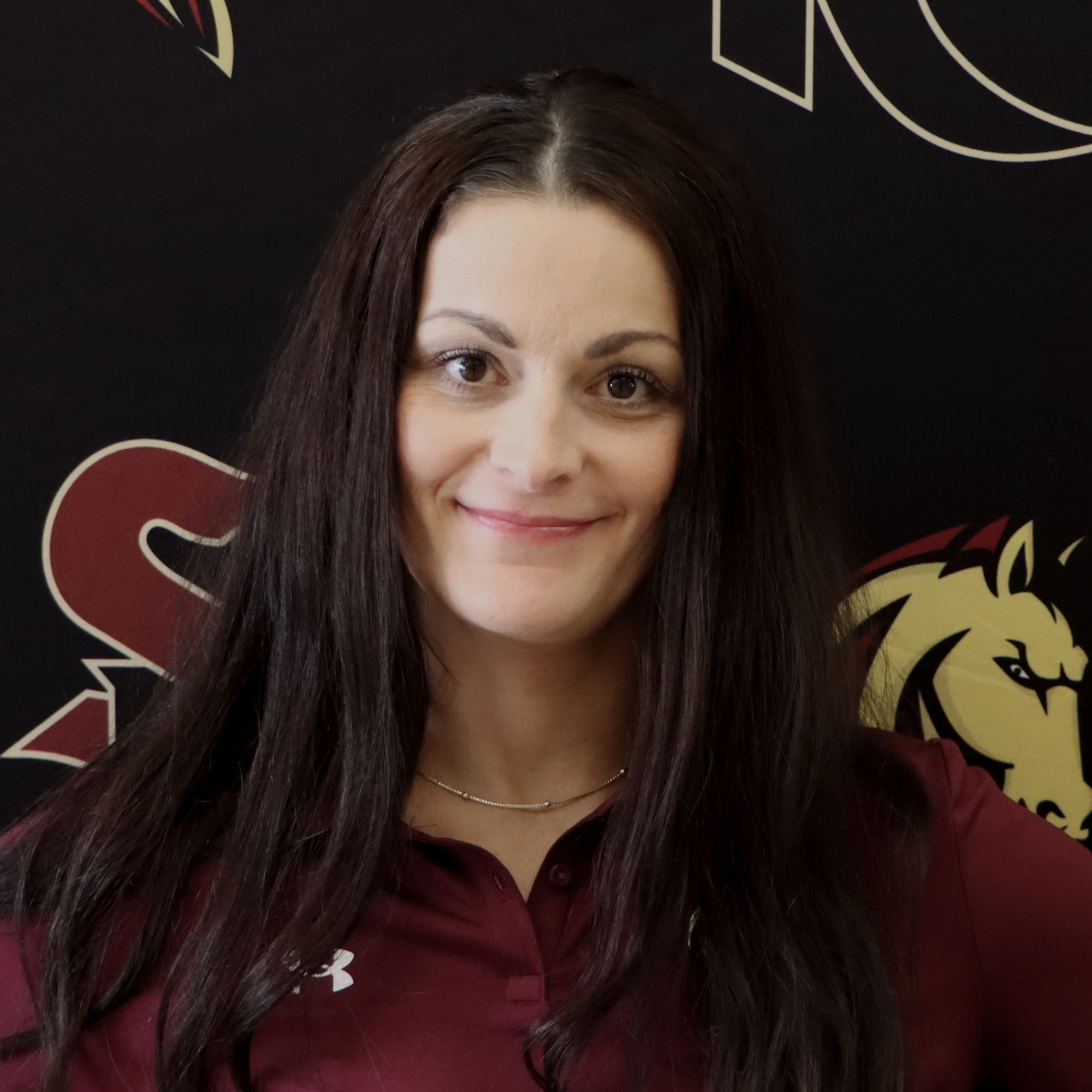 Kyla Dallas
Cheer
Coming Soon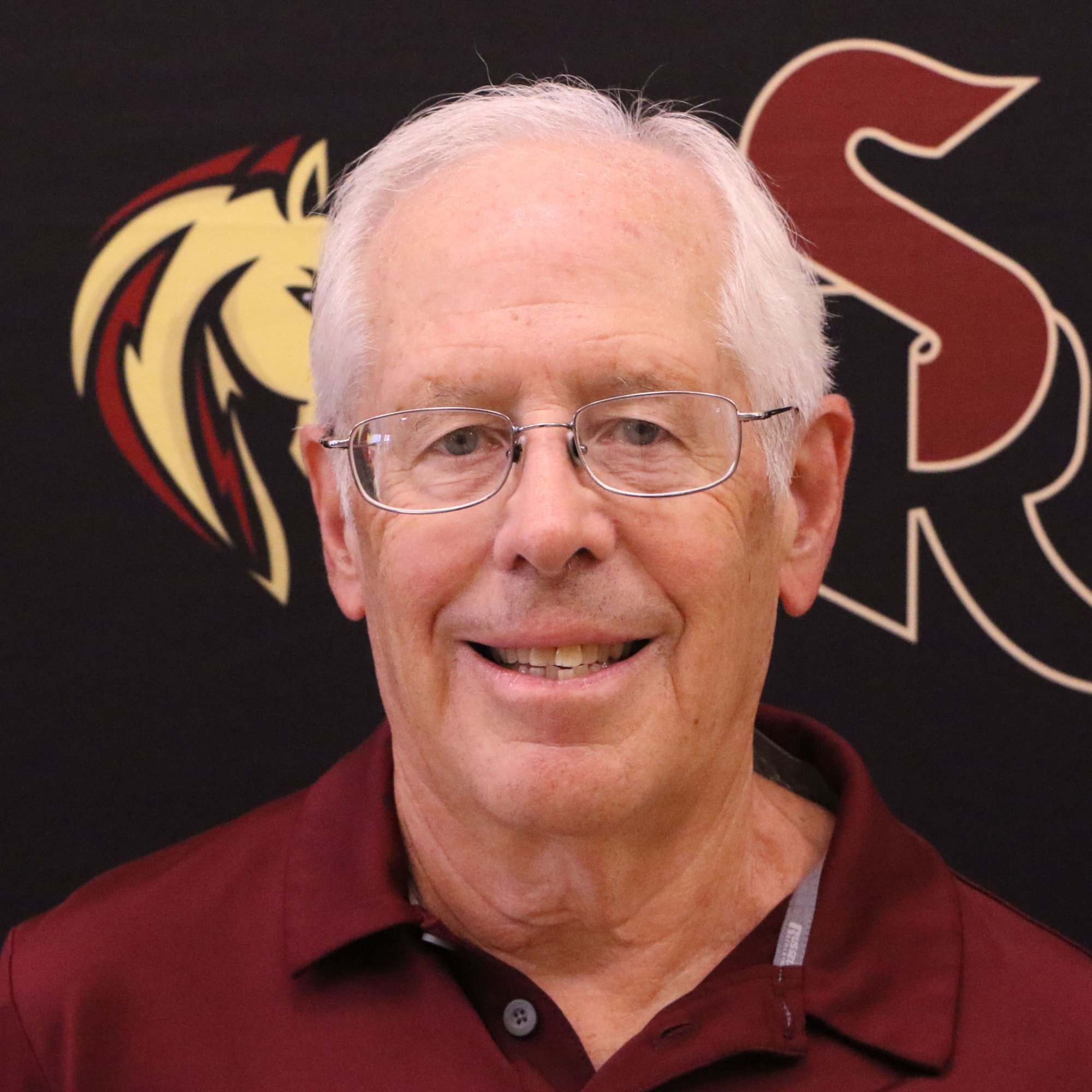 Lee Dick
Cross Country & Track
Lee Dick has coached Cross Country and Track and Field at Shadow Ridge for the past 6 years and has recently retired from a 40+ year career in Marketing, Business Development, and Product Engineering. Lee has been married to his wife Karen for over 35 years, together they have raised 3 successful adult children, and are grandparents to 2. "Enjoy your run, take only the experience with you, and leave nothing behind but your sweat and footprints." Fun Fact – A former NCAA Division 1 Athlete, Coach Lee holds a Bachelor of Science degree in Secondary Education with a Minor in Coaching, but has never held a formal teaching position.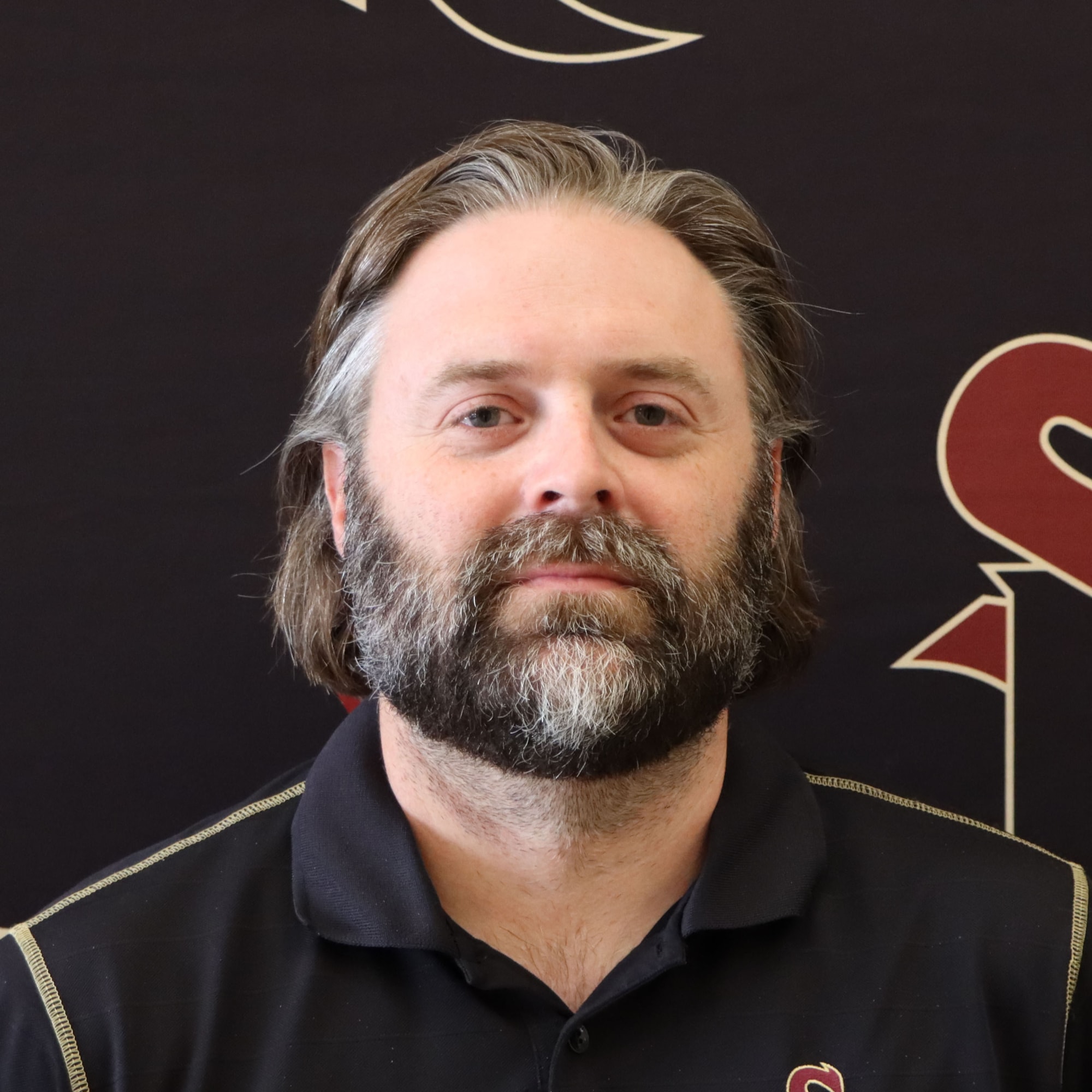 Alex Elledge
Girls Tennis
Mr. Elledge has worked for the Dysart District for 15 years as a teacher & coach. He has coached at Dysart High School, Valley Vista, & Shadow Ridge, coaching Boys Basketball at the Freshman, JV, & Varsity levels; Boys Soccer; Boys Tennis; & Girls Tennis. Coach Elledge currently coaches the Shadows Ridge Girls Tennis team (2012-Present). Shadow's Girls tennis team has:
qualified for State as a team three times;
made the Final Four once
Had three players make it to the quarter finals for singles
Won eight District Championships had one undefeated season
Three players have gone on to compete at the collegiate level.
"Sportsmanship for me is when a guy/girl walks off the court and you really can't tell whether he won or lost, when he carries himself/herself with pride either way." Jim Courier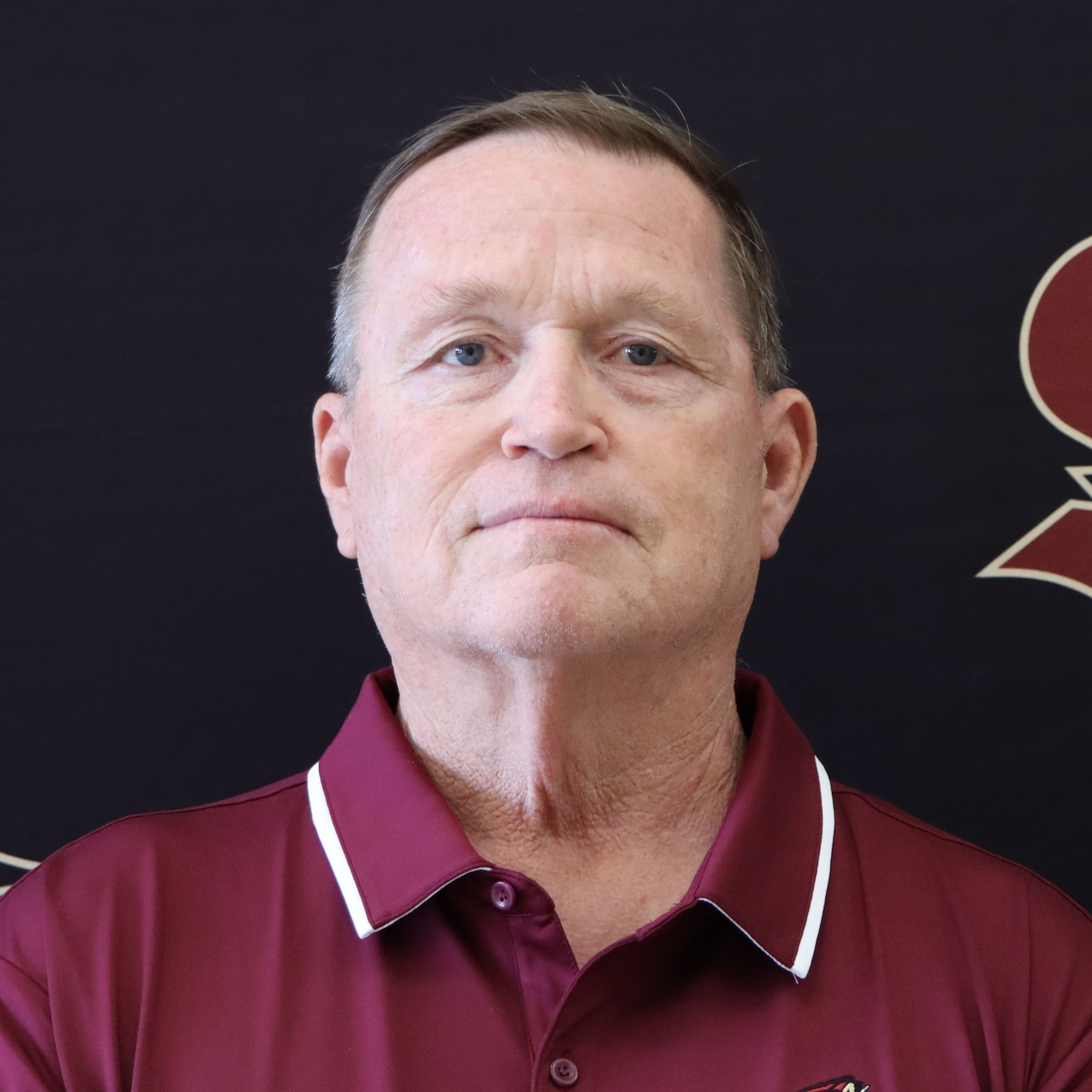 Theron Frazier
Wrestling
Coming Soon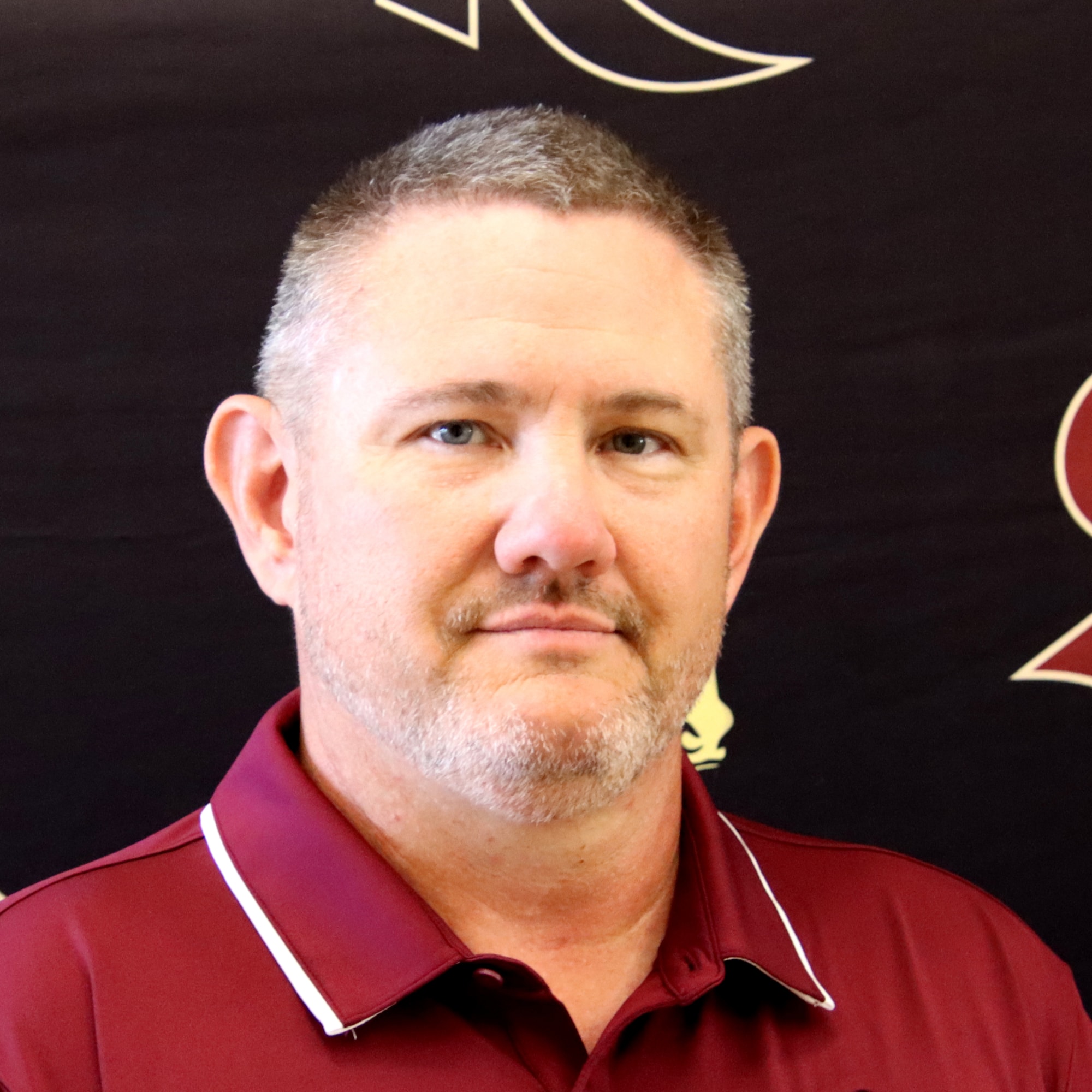 Sean Hegarty
Football
Coach Sean Hegarty is entering his fourth year as the Shadow Ridge head football coach. Coach Hegarty has been coaching football for 19 years with stops at North Canyon, Barry Goldwater, and Ironwood high schools before coming to Shadow Ridge. During his football coaching career, Coach Hegarty has been a position coach (every position except defensive backs), special teams coordinator, defensive coordinator, and offensive coordinator. During his playing days, Coach Hegarty played linebacker, tight end, kicker and punter while at Paradise Valley high school. After graduation, he played two years at Glendale Community College receiving all conference recognition. He then finished his playing career at New Mexico Highlands University garnering All-Conference Rocky Mountain Athletic Conference and Honorable Mention All-American honors. Coach Hegarty has been married to his wife Suzanne since 2003. Their daughter, Ellie, is a two-time national champion in cheer and will graduate in May of 2024.

Fun Fact - Coach Hegarty was the head varsity baseball coach at Ironwood high school for seven years while also coaching football.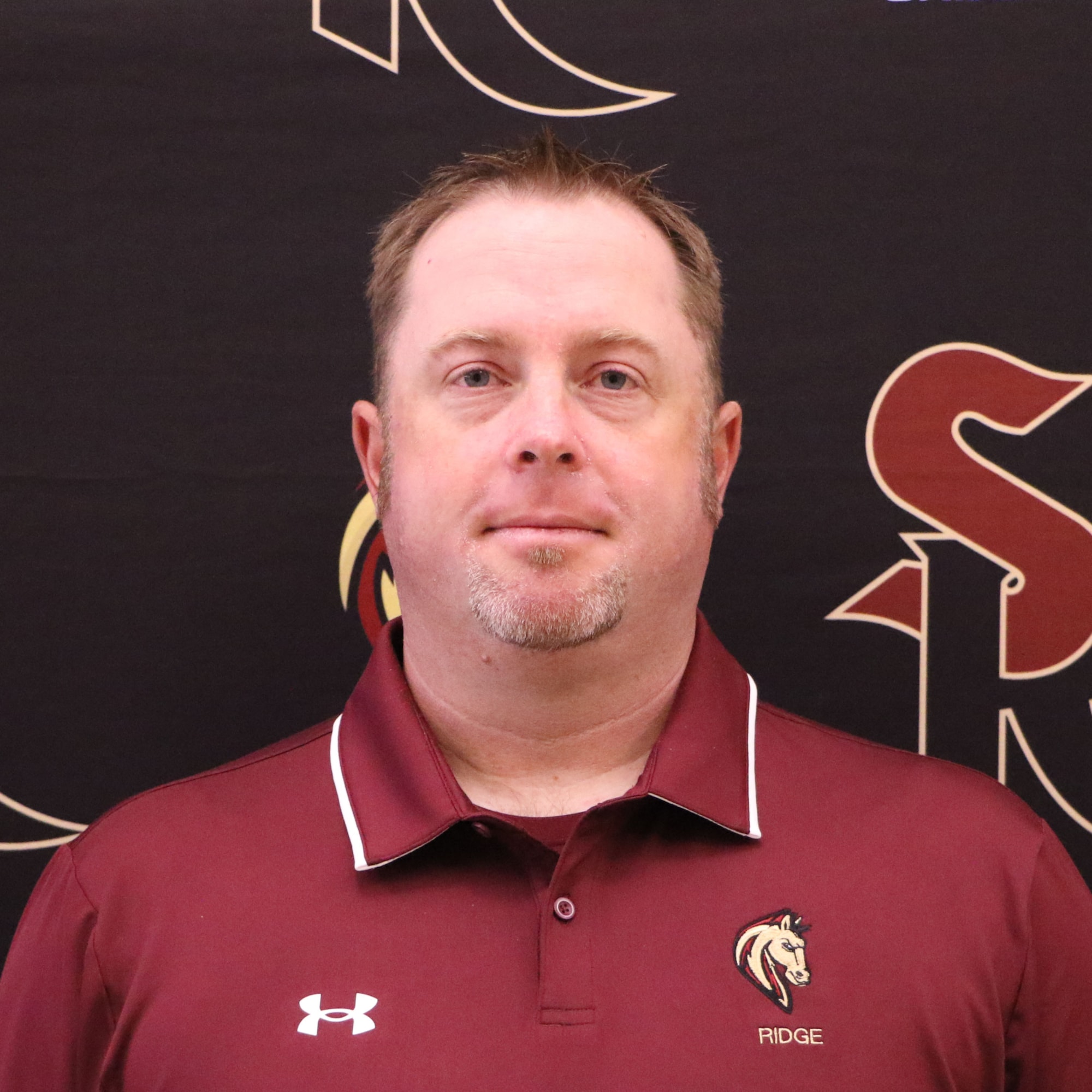 Christopher Hoth
Baseball
Coach Christopher Hoth started coaching HS baseball in 2011 when he became the Varsity Head Coach at Alhambra HS. He coached there from 2011 - 2017 posting a record of 142-48. He helped lead Alhambra to their only state championship in 2016. He was also named D3 AZ Baseball coach of the year. In 2018 he left Alhambra and became an assistant coach at Verrado where they were the State runner up. He left Verrado and became the Desert Edge head coach where he coached from 2019 - 2021. In the fall of 2021 he left Desert Edge where he became the Varsity baseball coach at Shadow Ridge. In 2022 he led Shadow to win their first outright region title.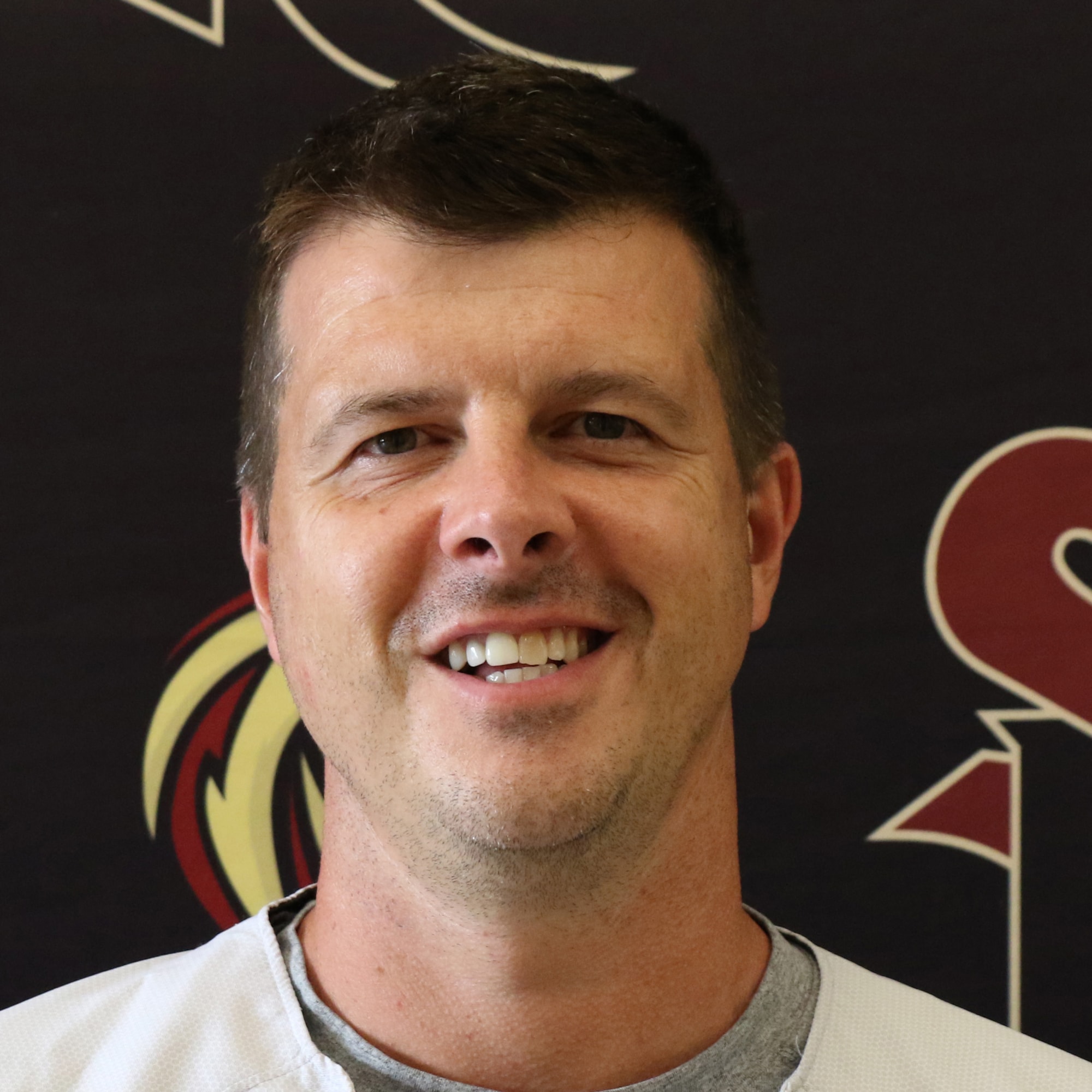 Jeff Jankowski
Trainer
Mr. Jeff Jankowski has been the Certified Athletic Trainer at Shadow Ridge since 2015. He attended school at BYU Idaho and Southern Connecticut State University earning a degree in Exercise Science and his National Athletic Trainer Certification and Arizona License. He has experience working in Physical Therapy clinics and high schools and taught Biology, PE and Sports Medicine. He loves helping individuals compete and perform in the sports and activities they love in a safe and healthy way. Mr. Jankowski is married and has 6 children and loves having outdoor adventures with them. He is heavily involved in his church and community and volunteers his time there.
Fun Fact - Mr. Jankowski speaks and understands Spanish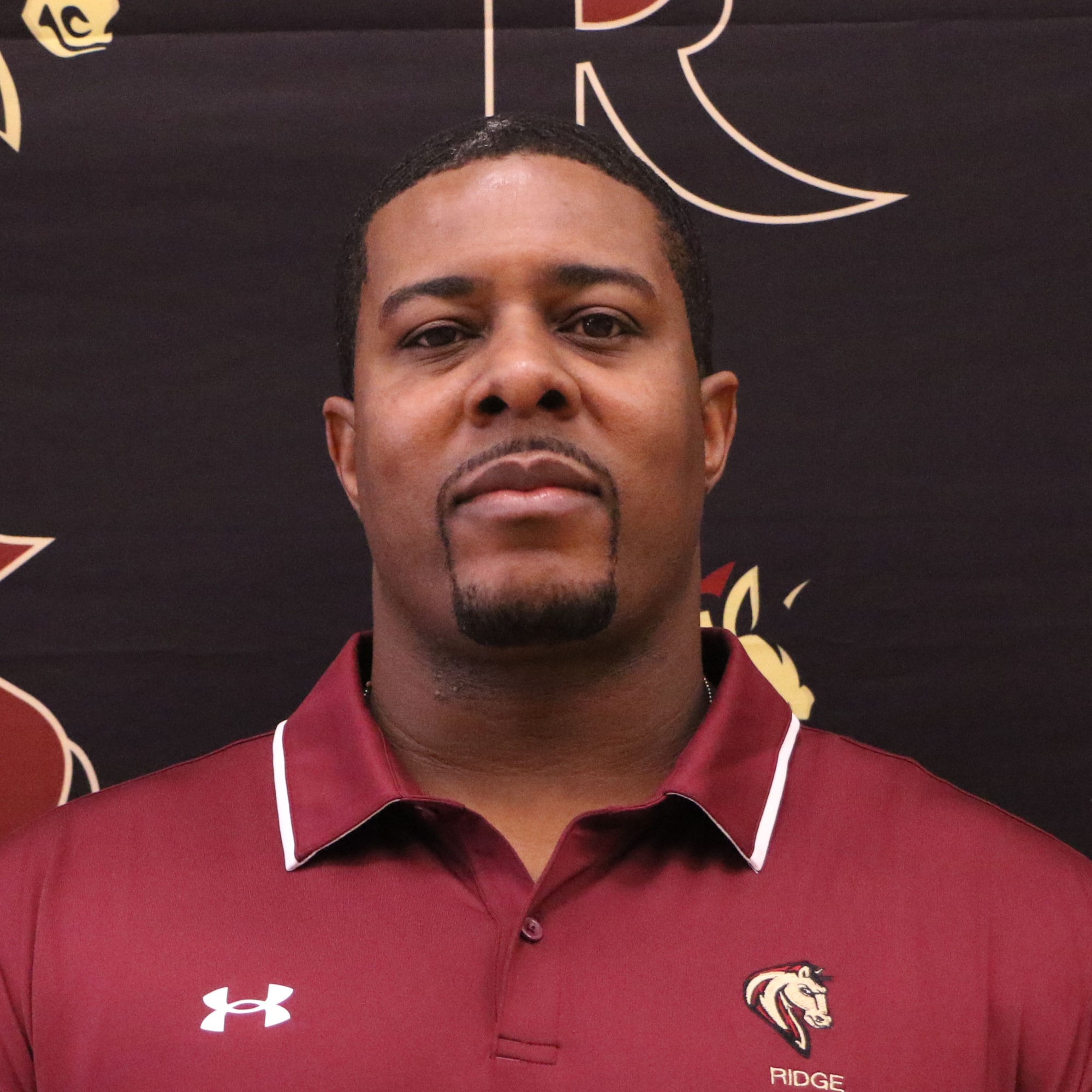 John Williams
Girls Basketball
Coach Williams coached Shadow Ridge Girls Basketball for 10+ years. He volunteered one season with the JV Boys team and then transitioned to head coach for girls freshmen the following season. Since then, Coach Williams has been the JV assistant, JV Head Coach, Varsity Assistant, and now Varsity Head Coach. Under Williams, the program has been to the playoffs every season and is looking to add one more. Nothing is more important to Williams than his players "adding their fingerprint to Stallion legacy.
Fun Fact - Coach Williams played against Tyson Chandler, James Harden, Kellen Winslow Jr. and Reggie Bush in his high school and college career as a basketball and football player.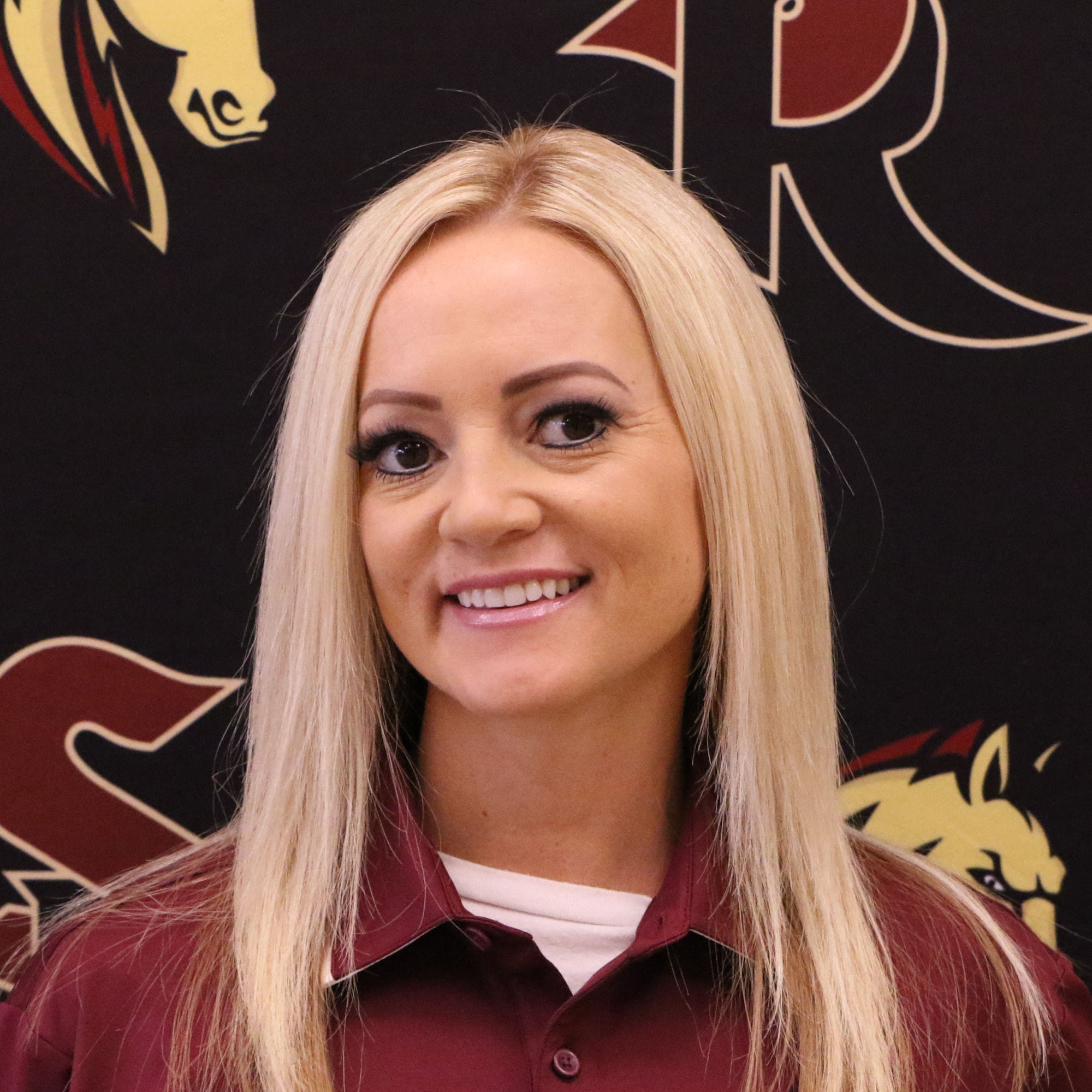 Sarah Stevenson
POM
Coming Soon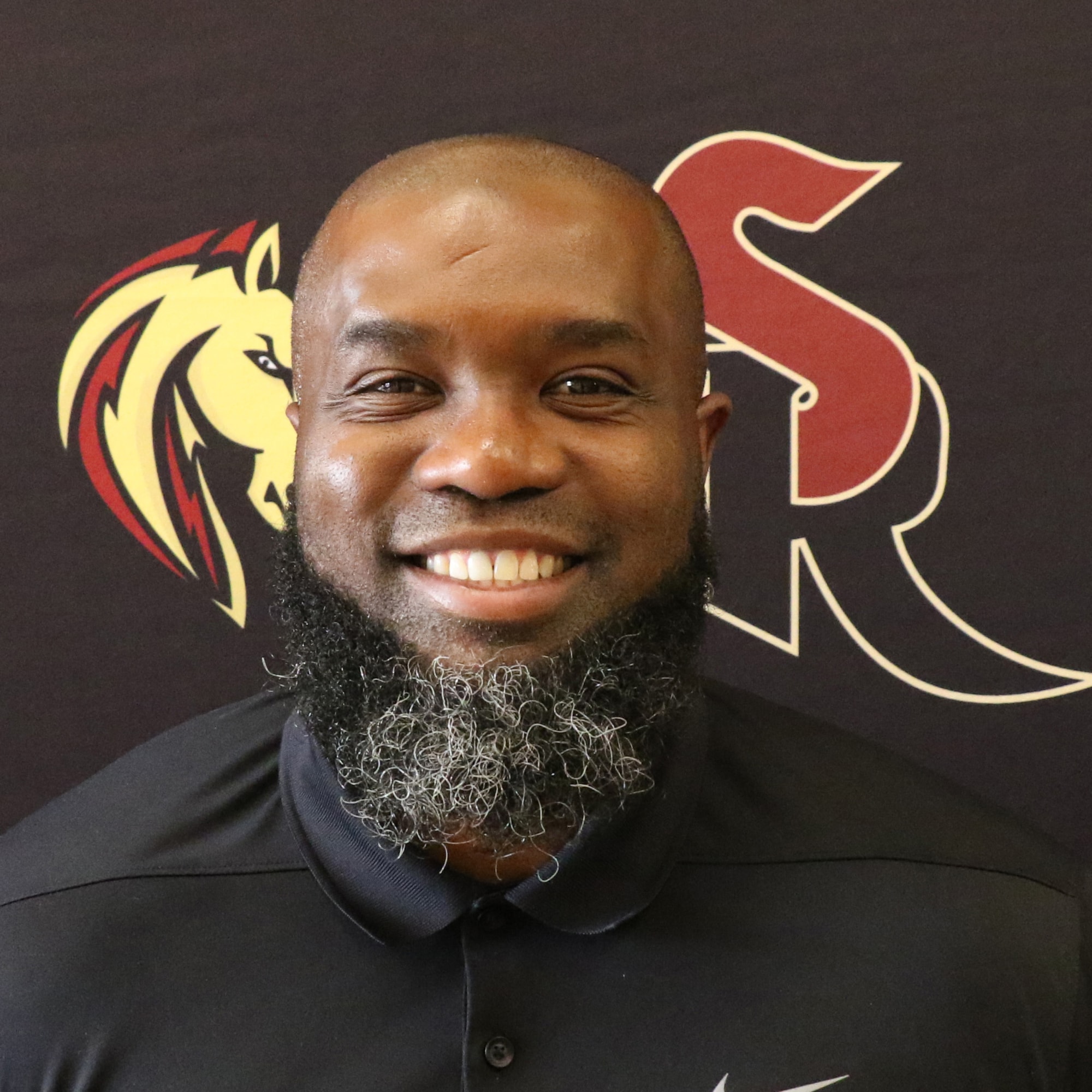 Poullard
Track & Field
Coming Soon
Stephanie Gentner
Swim & Dive
Mrs. Stephanie Gentner has been working as a paraprofessional in the Math and ESS department at Shadow Ridge for the past 4 wonderful years- All four of which have been spent supporting her own children's adventures in athletics while simultaneously coaching both softball and swim. She is currently pursuing her math degree at ASU to become a math teacher and will graduate in 2025. Fun Fact: Coach Gentner competed for Pendleton High swim team in Oregon when she was in high school.
Kortny Hall
Softball Coach
Coach Hall is in her 4th year representing Shadow Ridge High School as the Strength and Conditioning Coach as well as the Head Softball Coach. During her time here as Head Coach, the softball program has won region twice. The softball program also made it to the final four in state, the highest ranking in school history. Prior to her time at Shadow Ridge, Coach Hall was the head coach for collegiate softball for over 5 years, including at the Division I level. Coach Hall played collegiate softball where she won a national championship at Phoenix College and went on to play Div. I at Southern Utah University. There she won a conference championship for the first time in school history and competed in the NCAA tournament. Coach Hall is a native of Arizona and graduated from Sunrise Mountain High School. She also started her teaching career by opening Liberty high school, where she taught and coached for 7 years. FUN FACT: Coach Hall was ranked as one of the hardest players to strike out in the NCAA.