School Leadership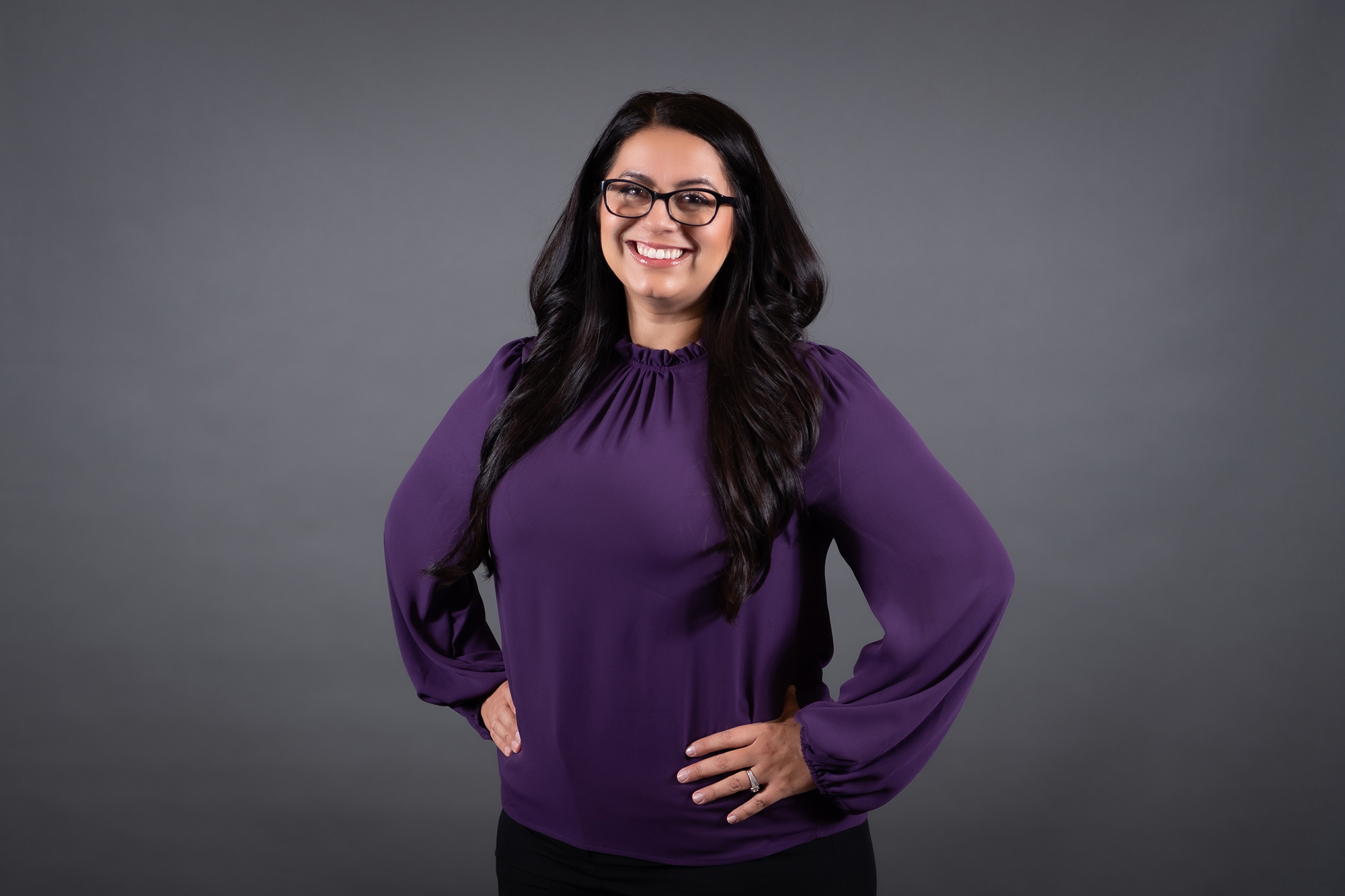 Samantha Centeno
Assistant Principal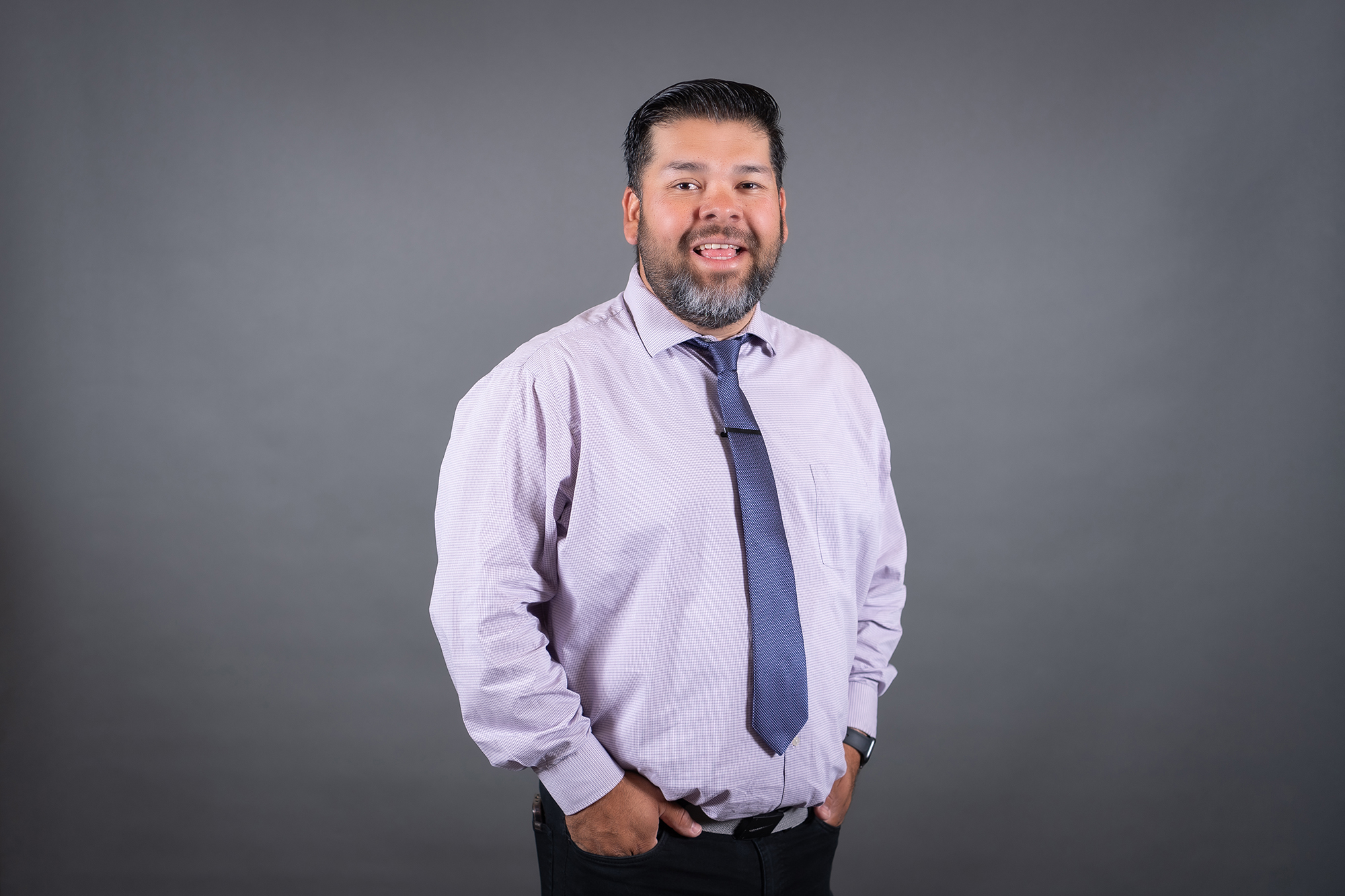 Nestor Felix
Assistant Principal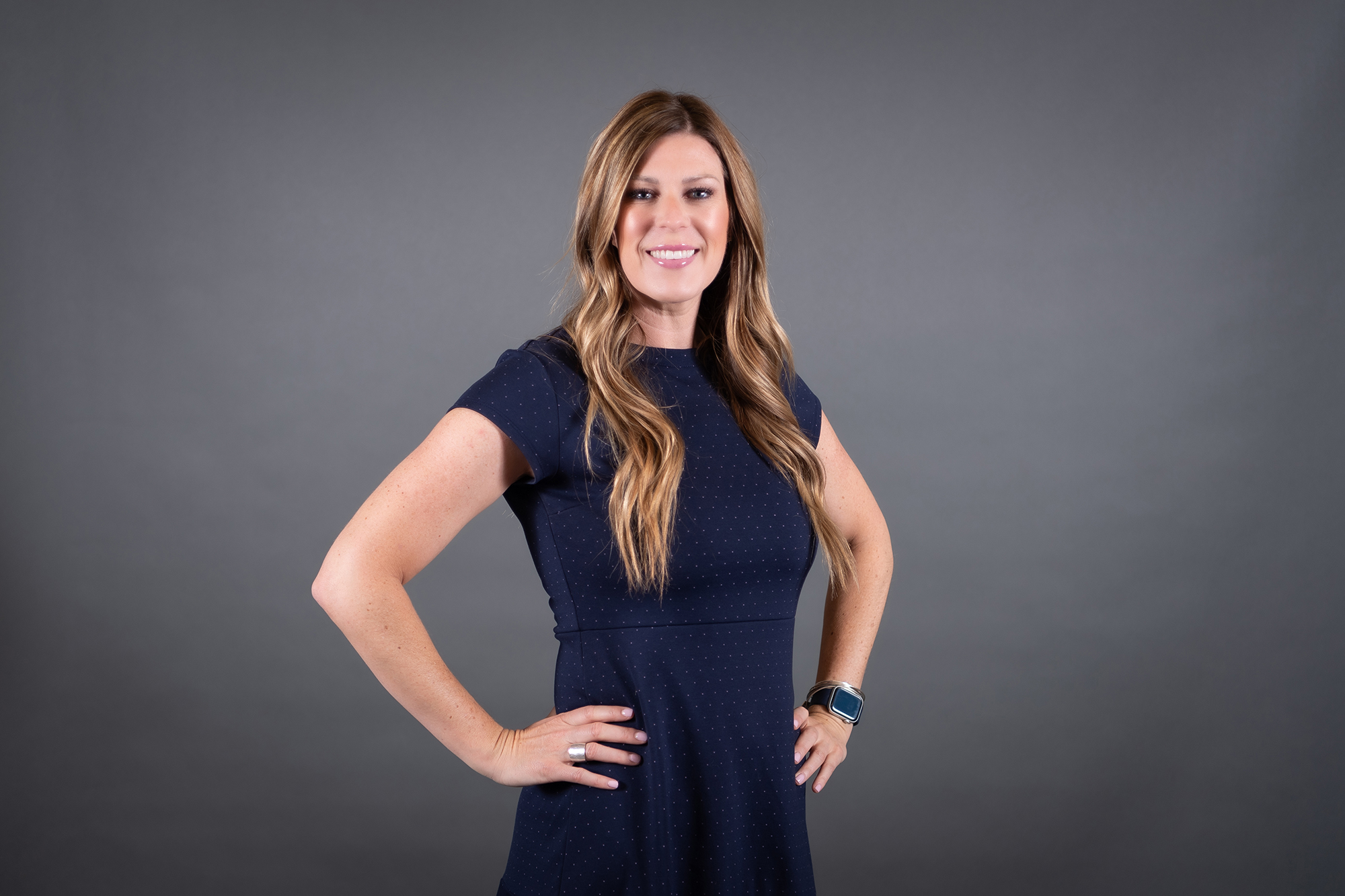 Charise Moore
Assistant Principal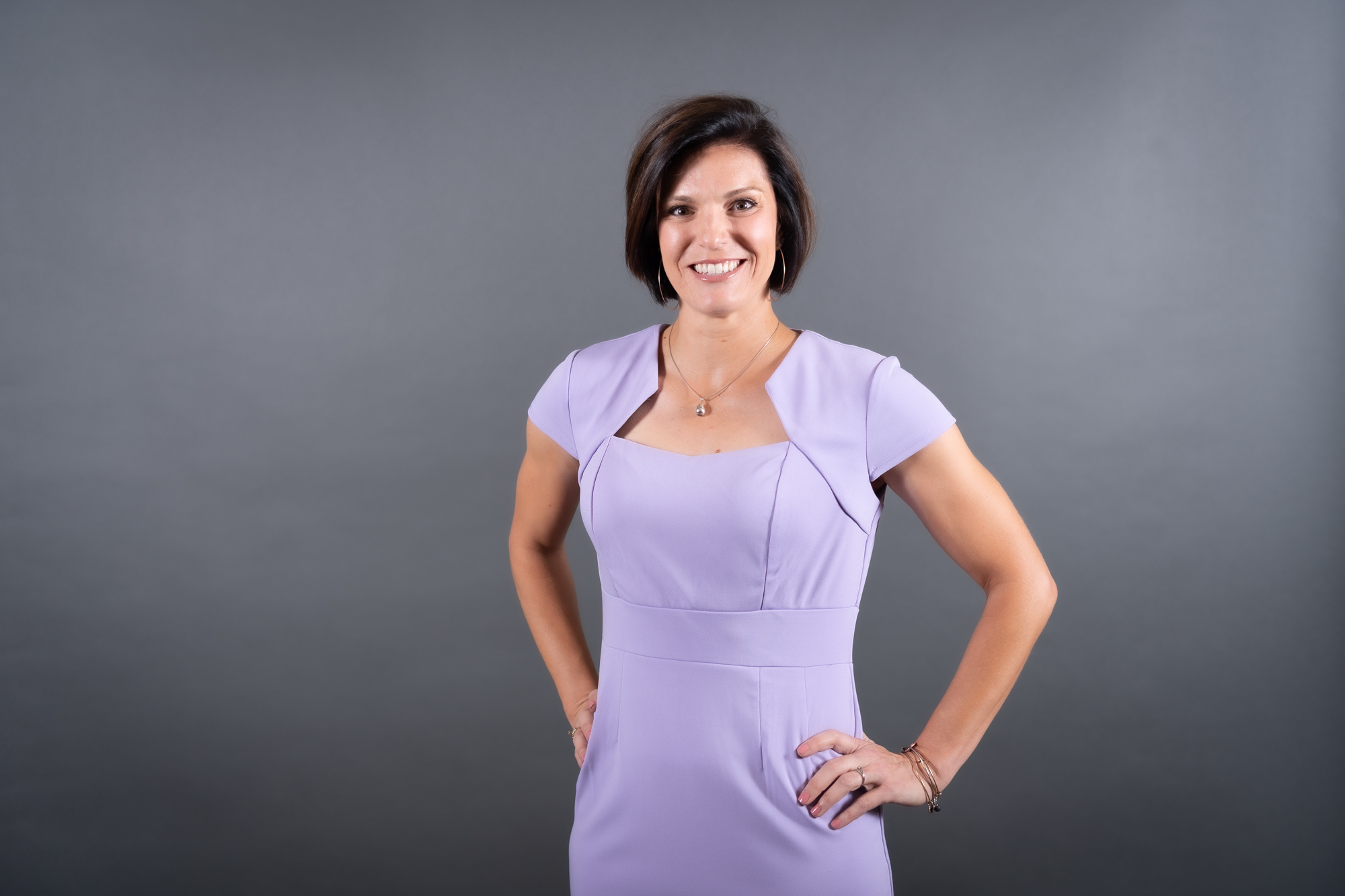 Kallie Cashatt
Assistant Principal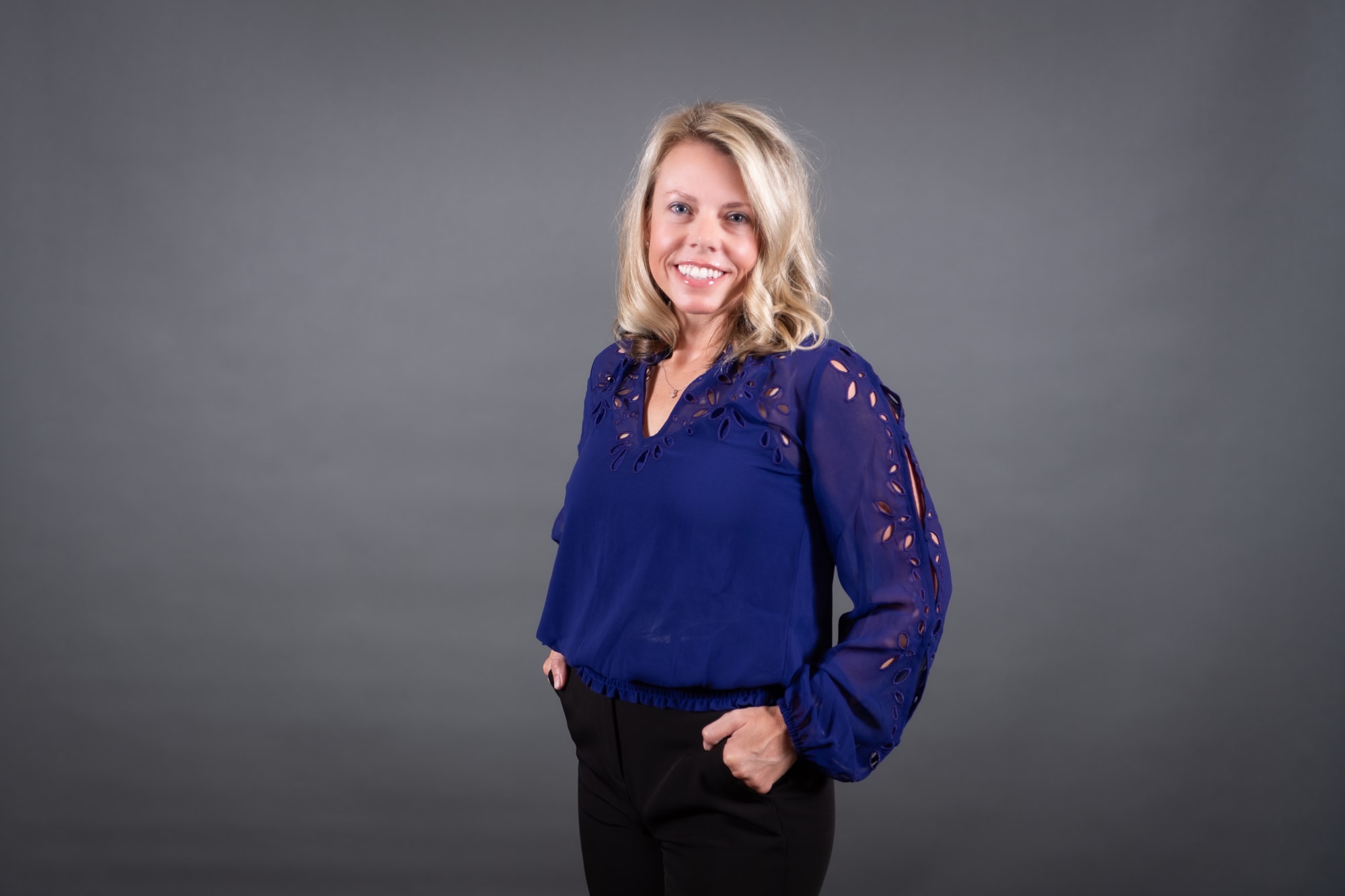 Amy Crow
TOSA - Dean of Students
Welcome to Valley Vista High School, Home of the Monsoon!

My name is Andrew Frazier and I am honored and privileged to be the Principal at Valley Vista. As your principal, I am excited for an amazing and successful school year, continuing to emphasize academics, athletics and arts. I look forward to getting to know our students and families through developing strong relationships with all of our stakeholder groups. Through our collaborative partnership, we will ensure that all students reach their full potential.
In addition to being a proud Monsoon, I am also a Purdue Boilermaker and an Arizona State Sun Devil. My Bachelor's degree from Purdue University is in Elementary Education and my Master's degree from ASU is in Educational Leadership. I have been a school administrator for the past thirteen years and have worked in the Dysart Unified School District the last seven years. I have an amazing wife, Courtney and am a proud parent of two, my son Crew (10) and daughter June (9). I enjoy running, cycling, camping and being involved in all outside activities.
At Valley Vista High School, we take P.R.I.D.E in all that we do: Persistence, Respect, Integrity, Drive and Excellence in all of our students. We strive to provide all of our students with an education and memories that will last with them far after graduation.
Please be sure to follow us on all of our social media handles as we highlight all the extraordinary things that happen at Valley Vista.
We are proud to have you as part of our Monsoon family. Go Monsoon!
Andrew Frazier
Principal
Valley Vista High School