School Leadership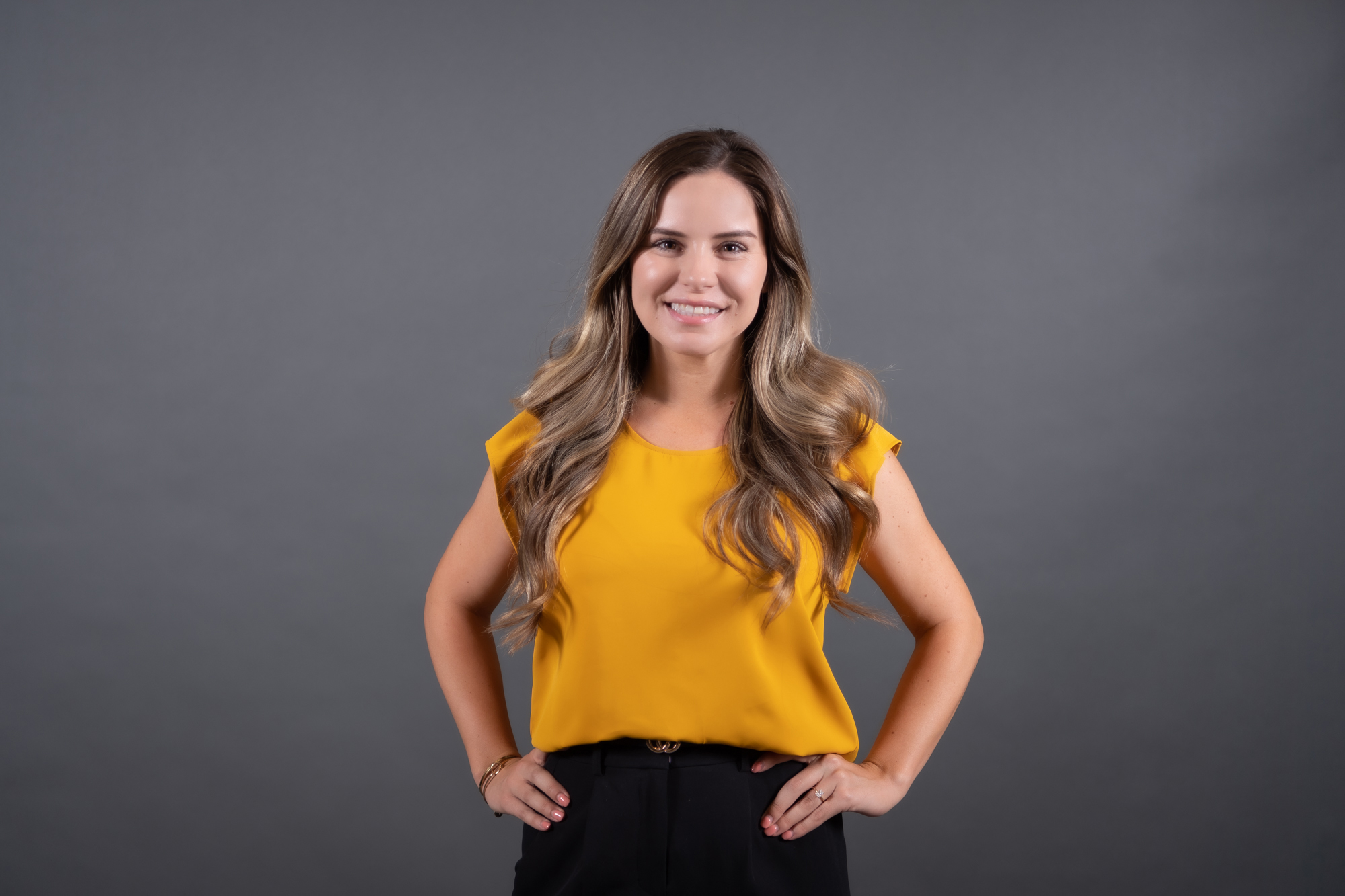 Dear Asante Preparatory Academy Families,
I am extremely excited to be able to serve as the Principal at Asante Preparatory Academy. I began my educational journey almost twenty years ago as a classroom teacher. I have had some amazing opportunities in the last two decades in various roles including teacher, media specialist, assistant principal, principal, and as an educational consultant in the states of Arizona and New York. While I was originally born in Indiana, I grew up in a military family and moved around most of my childhood. I then married a Marine and continued to travel until my husband and I decided to settle down with our family in Arizona.
Since we established our roots here in 1999, my husband and I have become proud members of our community and have raised our two children here. I believe that each child deserves the very best education and should have the opportunity to achieve his/her personal best. I am committed to working collaboratively together to create a culture of excellence here in our school community for all students.
Please do not hesitate to email me at [email protected], or you can call me at 623-523-8900 with any questions or to discuss opportunities to be involved in our school community. I look forward to working with you!
Best,
Emily Dean
Principal

Dear Asante Preparatory Academy Families,
I am honored to serve as the Assistant Principal at Asante Preparatory Academy. Together we will continue to make Asante Prep the best K-8 in the West Valley. I graduated from Arizona State University with my Bachelors in Elementary Education and my Masters in Educational Leadership. During my career I have been an elementary teacher, middle school teacher, mentor teacher and Teaching & Learning Specialist.
I am passionate about creating rigorous learning environments to ensure our students can be competitive as they enter high school and beyond. While originally from Southern California, I have called Arizona home for over 10 years. My husband and I love to spend time at the lake, hike and camp with our dog in the beautiful Arizona mountains.
Please do not hesitate to contact me at [email protected] with any questions, concerns, or suggestions. I look forward to partnering with each and every family to ensure their child has the best experience at APA.
Thank You,
Courtney Martin
Assistant Principal