School Leadership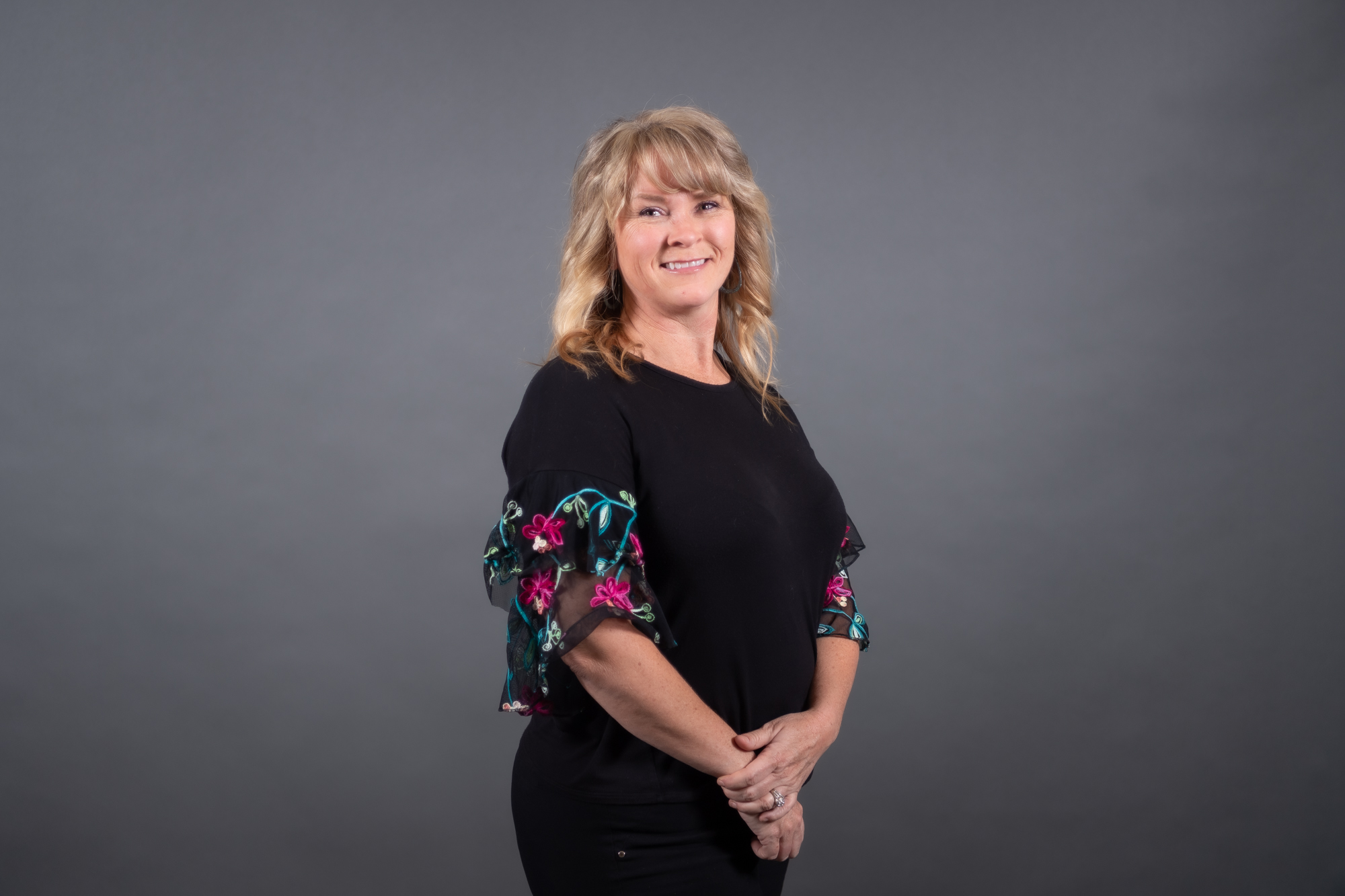 Shaynan Dehorty
Assistant Principal
Jennifer Shernicoff
Assistant Principal
Jason Wilke
Assistant Principal
Message from the Principal
Welcome to the 2023-2024 school year! Ms. Resch is excited to be the principal of a campus with so much history and pride. Demon PRIDE runs campus wide. The PRIDE mantra reflects the high expectations for both students and staff. Ms. Resch wants to ensure that all students who attend Dysart High School are ready for the college or career of their choice.
Dysart High School has a wide variety of programs to meet the needs of all students. From the strong academic programs (AP and Dual Enrollment), to our signature programs (AVID, Automotive Technology, Photo Imaging, and ROTC) and arts programs, Dysart High School has opportunities for all students. In addition to academic programs, Dysart has twenty-two varsity athletic teams as well as many clubs and activities for students to join. Ms. Resch encourages all students to take advantage of all Dysart HS has to offer.

Ms. Resch looks forward to seeing you on campus at Dysart High School events and activities!
About the Assistant Principals
Mrs. Shaynan Dehorty is joining DHS. She has been in the district for 10 years. She oversees two grade levels of discipline and is the Curriculum and Instruction Assistant Principal. She works closely with the ESS department, the counseling department and the registrars.
Mrs. Dehorty can be seen around the campus during lunch and at school events. She strives to support all students and staff at DHS.
Mrs. Dehorty is excited to join the Dysart Demons. She looks forward to becoming part of the Demon family and working with Dysart's amazing students, parents, staff and community.
Ms. Jennifer Shernicoff is in her third year at Dysart High School and oversees two levels of discipline, the Arts, and our Demon PRIDE Program which recognizes our amazing students for achievements in grades and behaviors. She works closely with the attendance office, social worker, and counselors as well. She strives to be always active on and around campus, encouraging Dysart students to work hard in their classes and to get involved in Dysart's numerous athletic programs, clubs, and activities.
"It is my greatest pleasure to be a part of the Dysart campus. I believe in our community and in our students. I look forward to meeting students and families this year and always welcome communication."

Mr. Jason Wilke is excited to begin his second year at Dysart High School as an assistant principal and athletic director. Mr. Wilke comes to Dysart HS with 25 years of teaching and coaching experience, including 19 years as a head varsity coach in football, track and field, and powerlifting. Mr. Wilke's goal is to support our teachers and coaches so they can provide a first-class experience for our student-athletes. The athletic department's goal is to increase our student-athletes academic success, improve our participation numbers, and to maintain our student-athletes involvement in our athletic programs. We will accomplish this by setting high expectations, high standards, and striving to achieve them on a daily basis. Mr. Wilke looks forward to meeting everyone and serving the El Mirage community. Go Demons!