School Leadership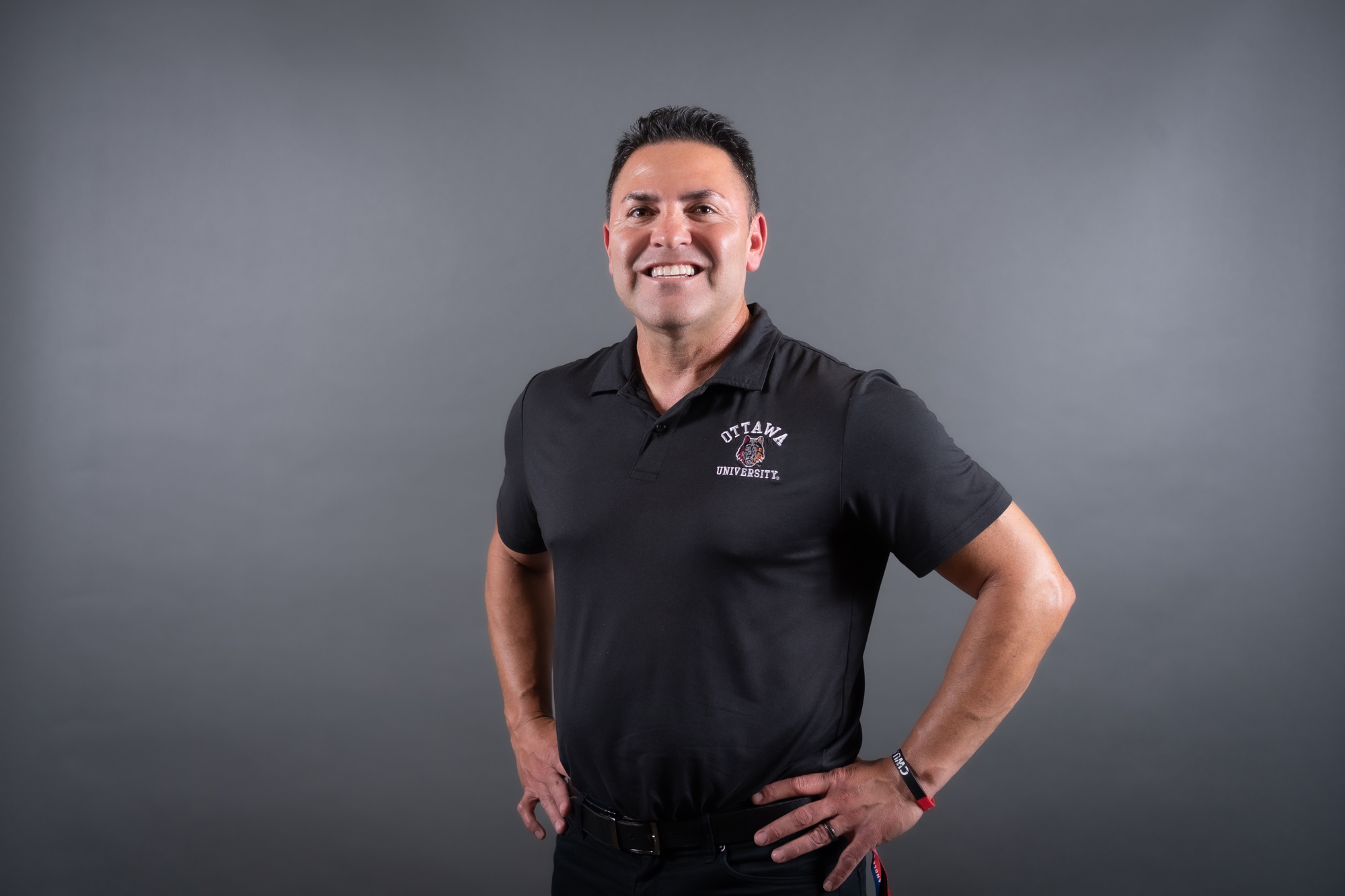 Rick Haney
Interim Principal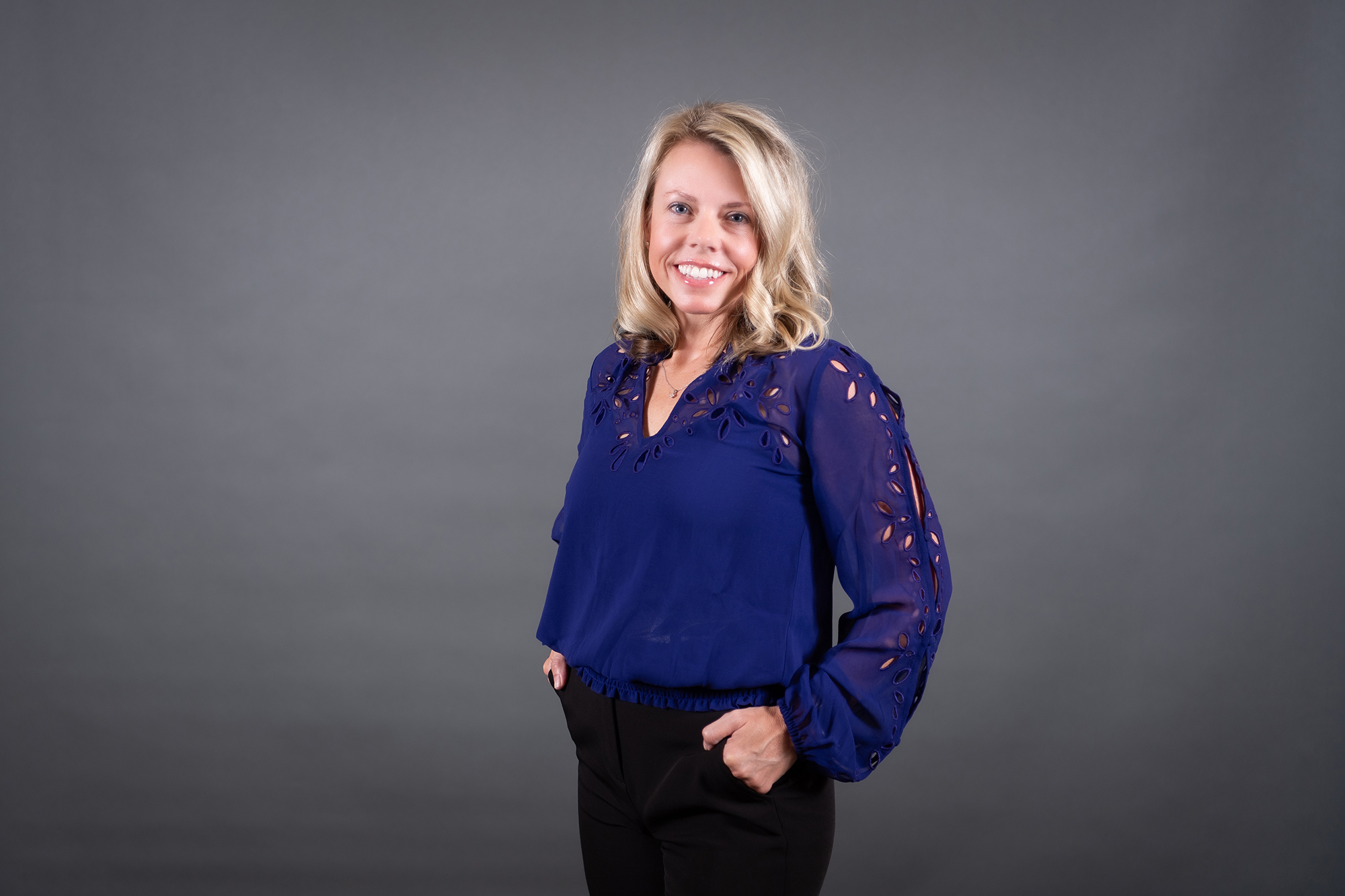 Amy Crow
TOSA - Interim Assistant Principal
A Message from the Principal and Assistant Principal
Hello El Mirage Families!
I am extremely excited to continue in my sixth year at El Mirage Elementary School. I graduated from Arizona State with a Bachelors of Arts degree in Secondary Education, go SUN DEVILS! I later received a Masters Degree from Northern Arizona University, go Lumberjacks! I began my educational career as a Social Studies and ESL teacher. I have also served as a Student Advisor and Dean of Students. The last eighteen years I have worked as an Administrator in the Dysart Unified School District.
I am ready to challenge our students and staff to meet our Mission: Tiger P.R.I.D.E. - Personal Responsibility in Daily Excellence.
I believe that each student deserves every opportunity to have the best education possibly, and it is our job as educators to provide this for them. We have high expectations for our staff and students and believe the sky is the limit to what we can accomplish. Tiger Pride is Campus Wide!
Sincerely,
Rick Haney
Interim Principal
It is an honor to introduce myself to the El Mirage Elementary Community! My name is Amy Crow and I am excited be joining the team of students, teachers, and staff who are committed to building strong healthy minds and bodies.
I graduated with my Bachelor Degree and earned my teaching certificate from the College of Education at Arizona State University. Later, I completed my Master of Arts in Education with a focus in Curriculum and Instruction from the University of North Carolina, Greensboro. I recently returned to Arizona State to start a second Masters, this time, in Educational Leadership, so FORKS UP!
This is my 18th year in education. I started my teaching career building a dance program and coaching Spiritline at Valley Vista High School. Then, I moved into a coaching role as an Teaching and Learning Specialist and most recently, became the Dean of Students. So while this is a new position for me, it is one that I am sincerely excited and prepared to embrace.
I passionately believe that every child deserves the opportunity and access the best education, through a growth mindset, and the practice of becoming a lifelong learner. It is a privilege to be a part your child's educational journey as an advocate as they roar to success. I am sincerely delighted to be part of the Tiger Pack!
Ms. Crow
TOSA
Interim Assistant Principal