School Leadership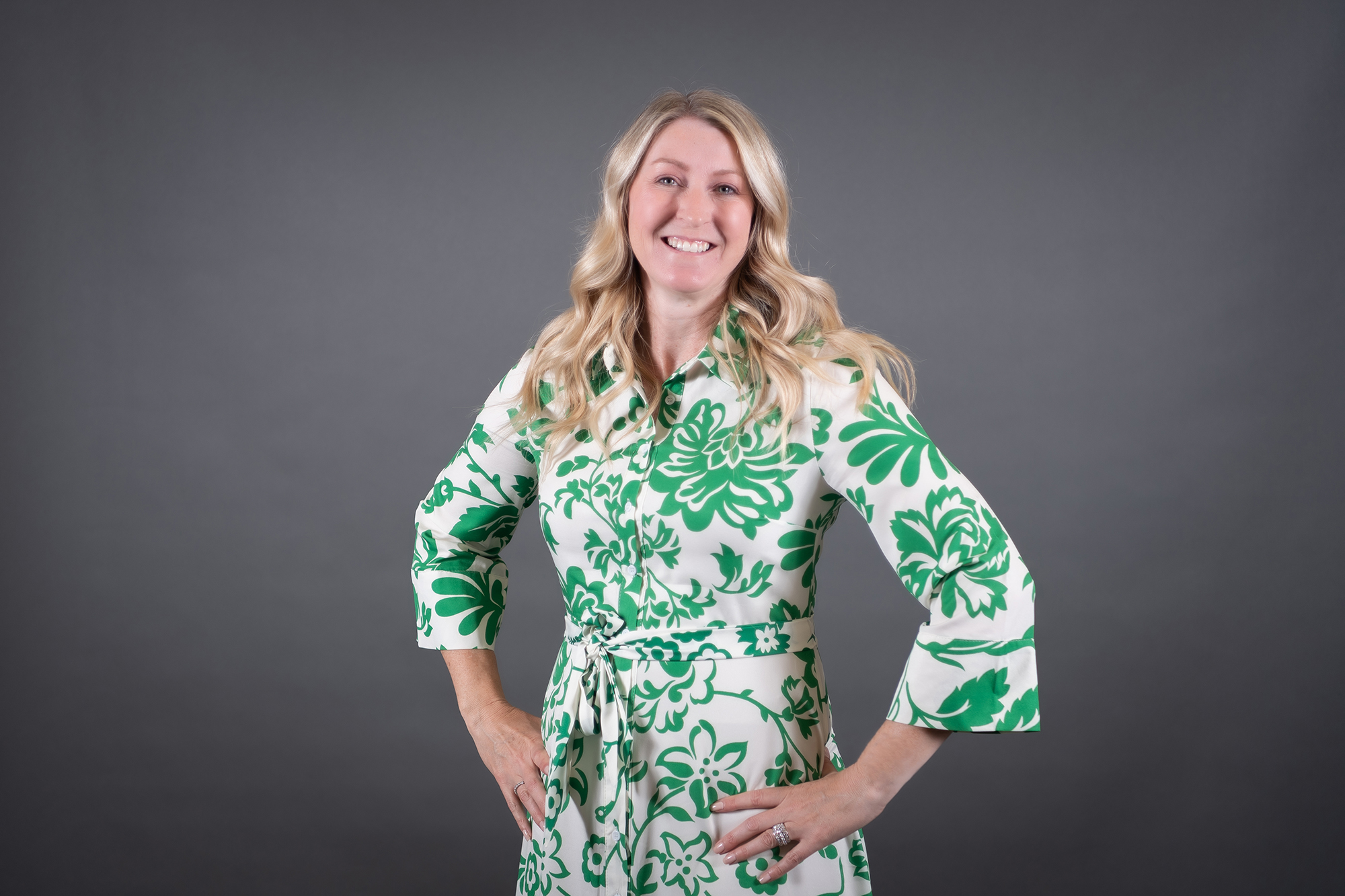 A Message from the Principal
Greetings Mountain Lion Families,
Welcome back, we are very excited for the school year! We have been planning and preparing for all our students to return to ensure the best education for all. I am looking forward to meeting each of you and working together as a team! We will be working alongside our families to develop lasting relationships that will ensure success for our students.
I am happy to be part of the Mountain View Family as the Principal. This is my 22nd year in education, where I have served as a teacher of many grade levels, an Instructional Coach, an Assistant Director of Math and Science, an Assistant Principal, and a Principal. I am an Arizona native and was raised in the west valley. I attended Arizona State University for my Bachelors Degree in Elementary Education and Grand Canyon University for my two Masters Degrees in Curriculum and Instruction and in Educational Leadership. I value family and love to spend time with my children and husband.
I am looking forward to the school year and all the greatness to come! This year is going to be a year of celebrations!!!
Mrs. Debby Cruz Principal
A Message from the Assistant Principal
Dear Mountain View Families,
It is with great honor and enthusiasm that I am able to introduce myself as your Assistant Principal. I look forward to getting to know the students, staff, and parents at Mountain View. I am passionate about learning and know that all students will grow with encouragement and by providing an extraordinary educational experience. I am fortunate to join Mountain View's talented team for another year as Assistant Principal.
I began my teaching career in the Deer Valley Unified School District as a fourth grade teacher - but quickly found my way home to Dysart. This is my eleventh year with the Dysart Unified School District. During this time, I have served as a teacher in 2nd grade, 4th grade, 6th grade, and 8th grade, and as an instructional coach. Leaders in Dysart have always encouraged me to take risks, try new things, and grow. I am excited to share this mindset with both students and staff at Mountain View.
I was born in California, but moved to Arizona at a very young age. I have a Bachelor's degree in Social Science and two Master's degrees in Education. My husband and I live in Surprise with our son and two daughters. We are a military family; my husband and son are both full-time National Guard soldiers. Before coming back home to Surprise, the military took us to Texas and South Carolina. In my free time, I love camping, swimming, and spending time with my family outdoors.
I look forward to serving this amazing community and building excellence along the way - this year is going to be spectacular!
Mrs. Sarah Sartor Assistant Principal