School Leadership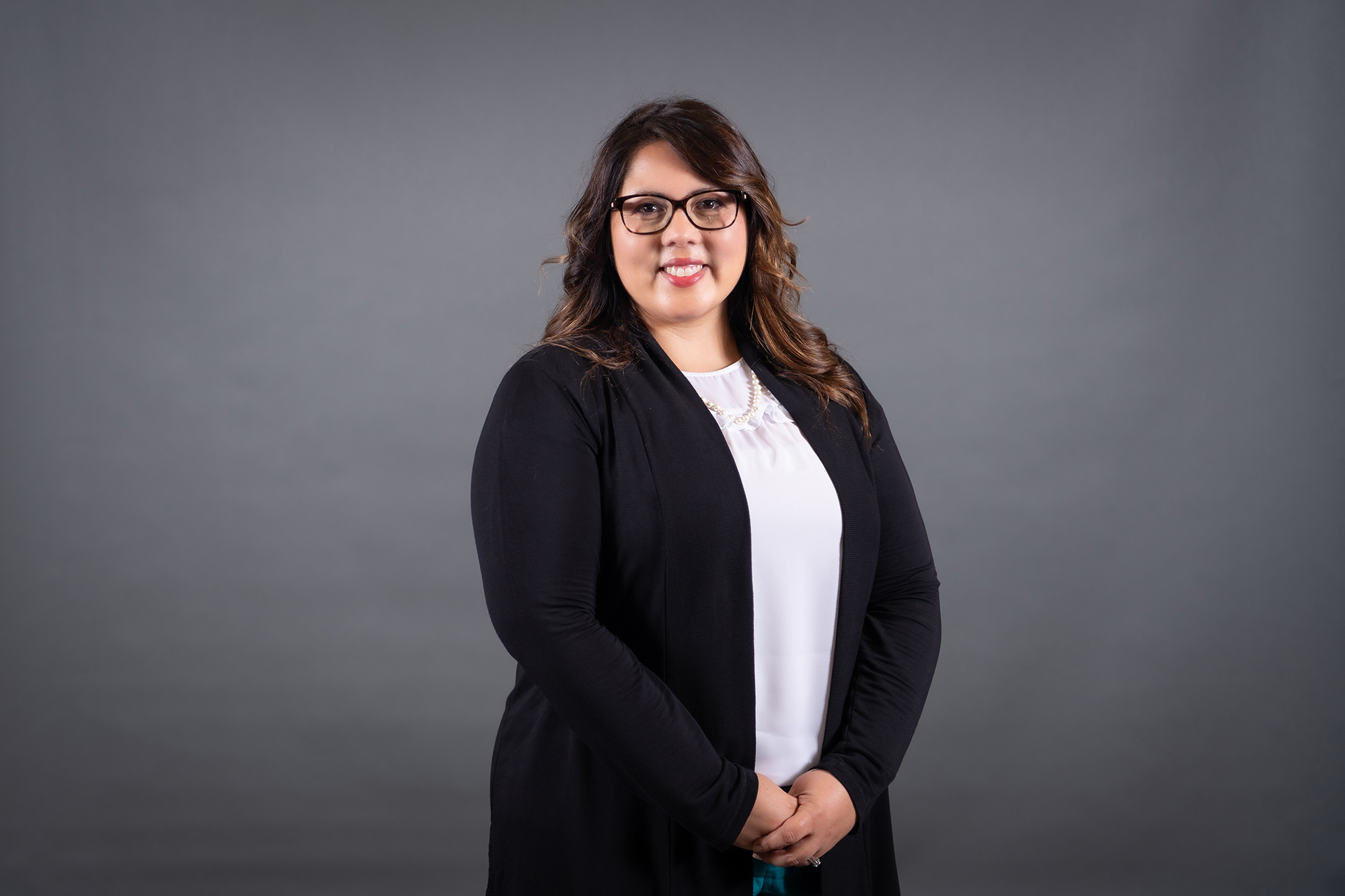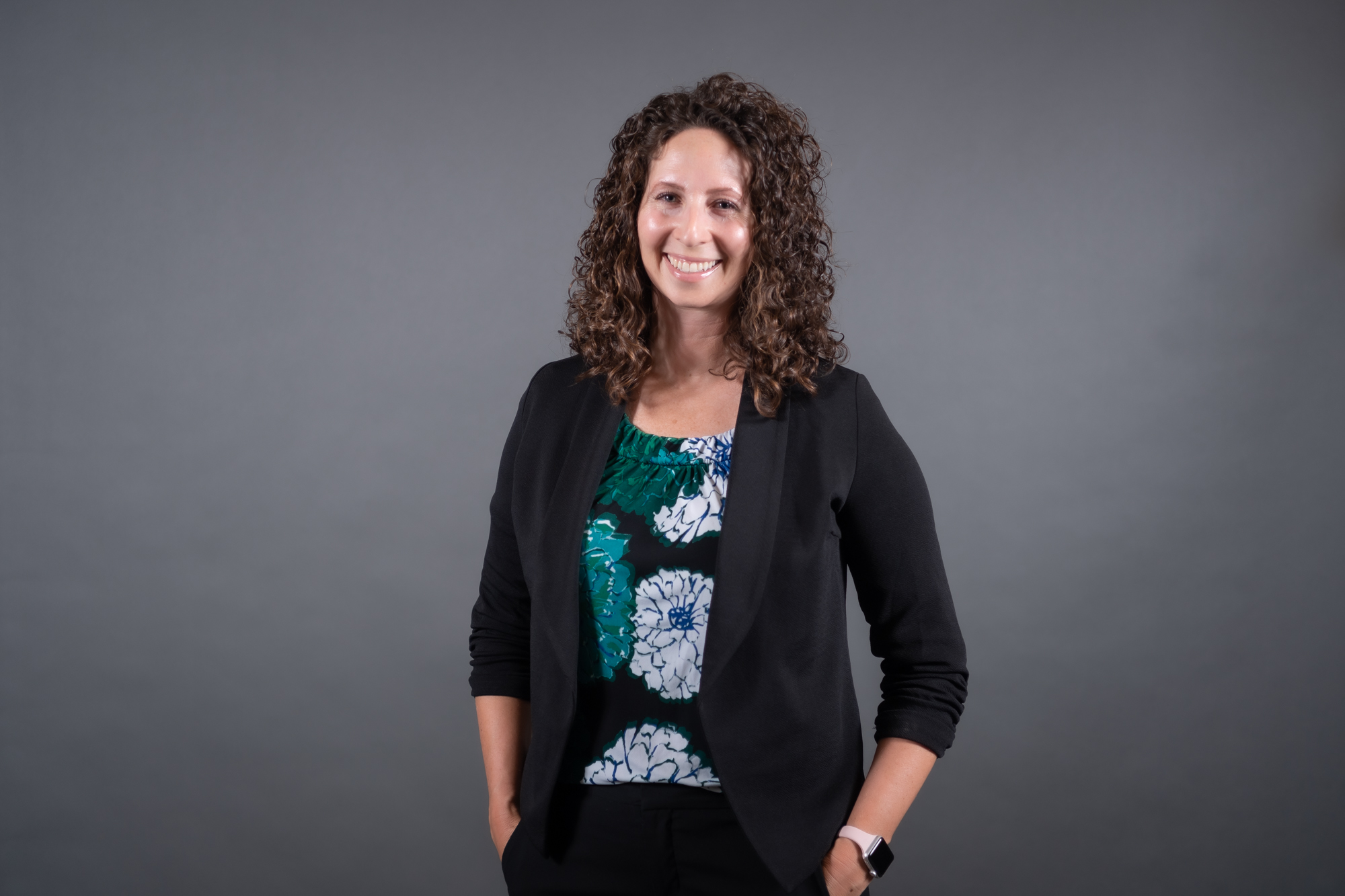 Sara Casey
Assistant Principal
A message from the Principal
Dear Riverview Families and Community,
It is with great joy and enthusiasm that I introduce myself as the new principal of Riverview School. It is an honor to join the Riverview Community and look forward to working together to ensure the learning and development of all students.
I was born in Los Angeles, California, and moved to Arizona at a young age. I am a proud Sun Devil, having graduated with a Bachelor's in Elementary Education from Arizona State University and a Master's Degree in Educational Administration from Grand Canyon University. I love spending quality time with my husband and family. In my spare time, I love kayaking, attending sporting events, and hosting family game nights.
The 2023-2024 school session will mark my 23rd year in education with the past 6 years in school administration. Having served in different capacities, such as primary teacher, mentor teacher, dean, assistant principal, and now as the proud Principal of Riverview School. I wholeheartedly believe that ALL students can learn at high levels, and it is my goal to ensure that our children continue to receive a quality education in a safe nurturing environment every day. I am committed to working in partnership with our families, staff, and community to support our students in reaching their full potential.
I am looking forward to celebrating student successes and to witnessing all of the great things that we are going to accomplish this school year and beyond.
With Barracuda Pride,
Norma Chavez

Principal
Dear Riverview Families,
I am excited to start my second school year as a Barracuda! This is an exciting time to be working alongside each of you as we continue to grow and learn.
As I begin the new school year as the Assistant Principal of Riverview, I continue to look forward to supporting each and every one of you. This will be my 20th year in education. I have served as a 3rd, 4th, and 7th-grade teacher, Instructional Coach, and Behavior Coach. This is my second year in the Dysart Unified School District.
I am originally from the East Coast. I was born in New York City and grew up in Northern Virginia. After graduating from the University of Arizona with a Bachelor's in Elementary Education, I moved to Phoenix to pursue job opportunities. I then obtained my Master's Degree in Educational Leadership and a Principal Certificate from Northern Arizona University. My husband and I have lived in West Valley for the past 17 years and enjoy spending time with our two daughters, attending sporting events, hiking, and swimming.
I am looking forward to all the great things that will be happening at Riverview this school year!
Sincerely,
Sara Casey
Assistant Principal