School Leadership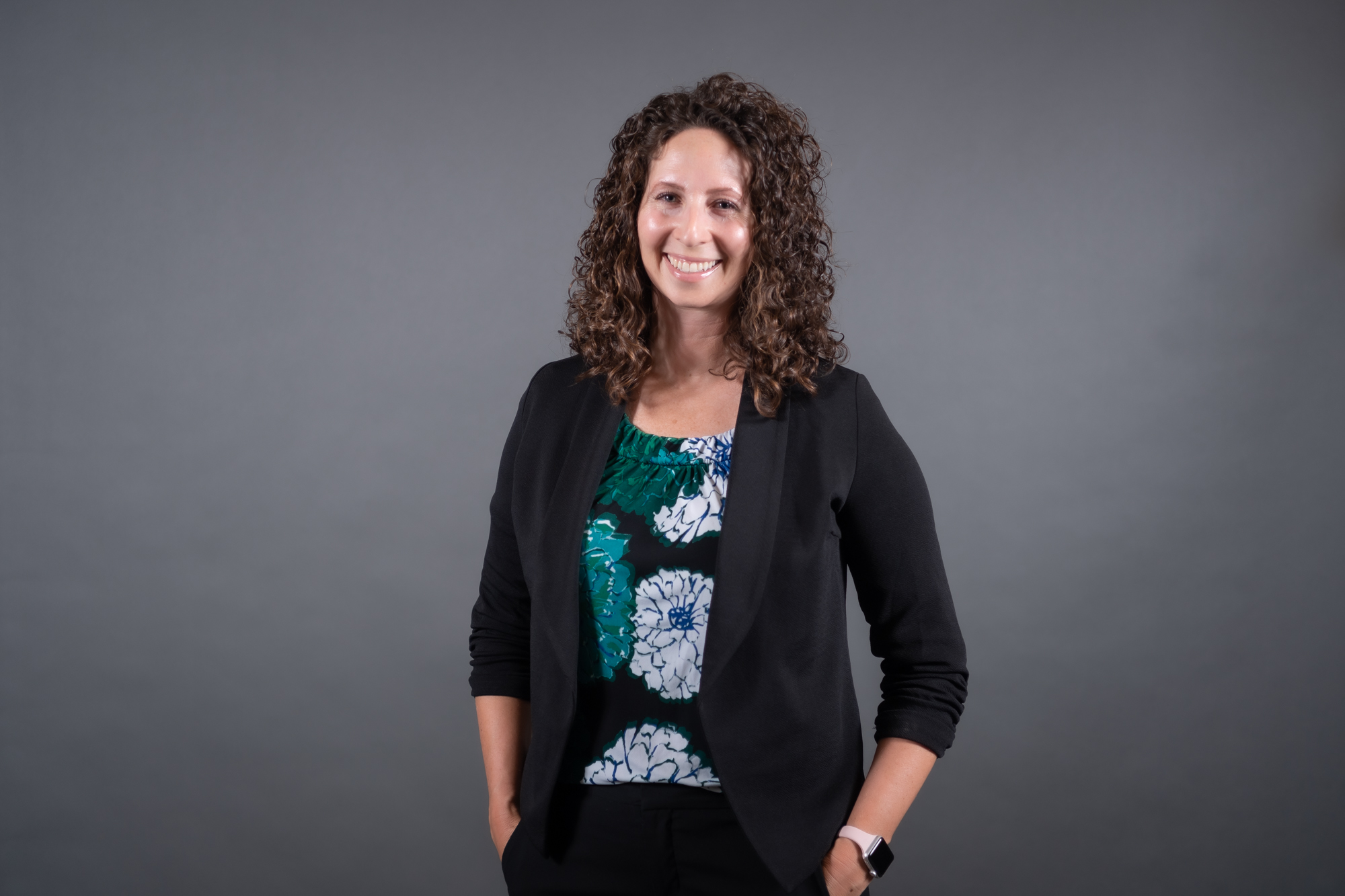 Sara Casey
Assistant Principal
A message from the Principal
Dear Riverview Families, I am extremely excited to introduce myself as the Principal at Riverview School. I began my educational journey twenty-six years ago in Deer Valley Unified School District as a classroom teacher. Then, I decided to embark on a rapidly growing district that was searching for high quality educators and leaders. Thus, the last eighteen years I have worked as a teacher, instructional coach, reading coach, and administrator for the Dysart Unified School District. I served as the Principal at Mountain View School from 2012 to 2022 where STEAM through CTE has been the focused Signature Program. I also have been an active leader in the district's K-3 Reading initiative, the district's Assessment model and the Professional Development Committee by facilitating numerous professional development opportunities for teachers and administrators. I am an advocate for supporting all scholars on their educational pathway.
Here are just a few things about myself. I am originally from upstate New York and have lived in Arizona since 1988. My husband and I have two wonderful children that graduated from Dysart Unified School District. In addition to being a Riverview Barracuda, I am also an Antelope from Grand Canyon University, an Arizona State Sun Devil, and a Lumberjack from Northern Arizona State where I received my Bachelor Degree and two Masters Degrees.
I believe that each child deserves the very best education and should be future ready. Thus, I am committed to working collaboratively together to ensure a safe learning environment and continue to build a culture of excellence.
I look forward to working with the families and students of Riverview School. We are going to have a successful school year!
Sincerely,
Mrs. Miller
Principal
A message from the Assistant Principal
Dear Riverview Families, I am excited to join the Barracuda school family and look forward to serving the students, staff, parents and community at Riverview. This is an exciting time to be working alongside each of you as we continue to grow and learn.
As I begin the school year as the Assistant Principal of Riverview, I am looking forward to meeting each and every one of you. This will be my 19th year in education. I have served as a 3rd, 4th, and 7th grade teacher, Instructional Coach and Behavior Coach. This is my first year in the Dysart Unified School District.
I am originally from the East Coast. I was born in New York City and grew up in Northern Virginia. After graduating from the University of Arizona with a Bachelor's in Elementary Education, I moved to Phoenix to pursue job opportunities. I then obtained my Master's Degree in Educational Leadership and a Principal Certificate from Northern Arizona University. My husband and I have lived in Waddell for the past 15 years and enjoy spending time with our two girls, attending sporting events, hiking, and swimming.
I am looking forward to all the great things that will be happening at Riverview this school year!
Sincerely,
Mrs. Sara Casey
Assistant Principal