School Leadership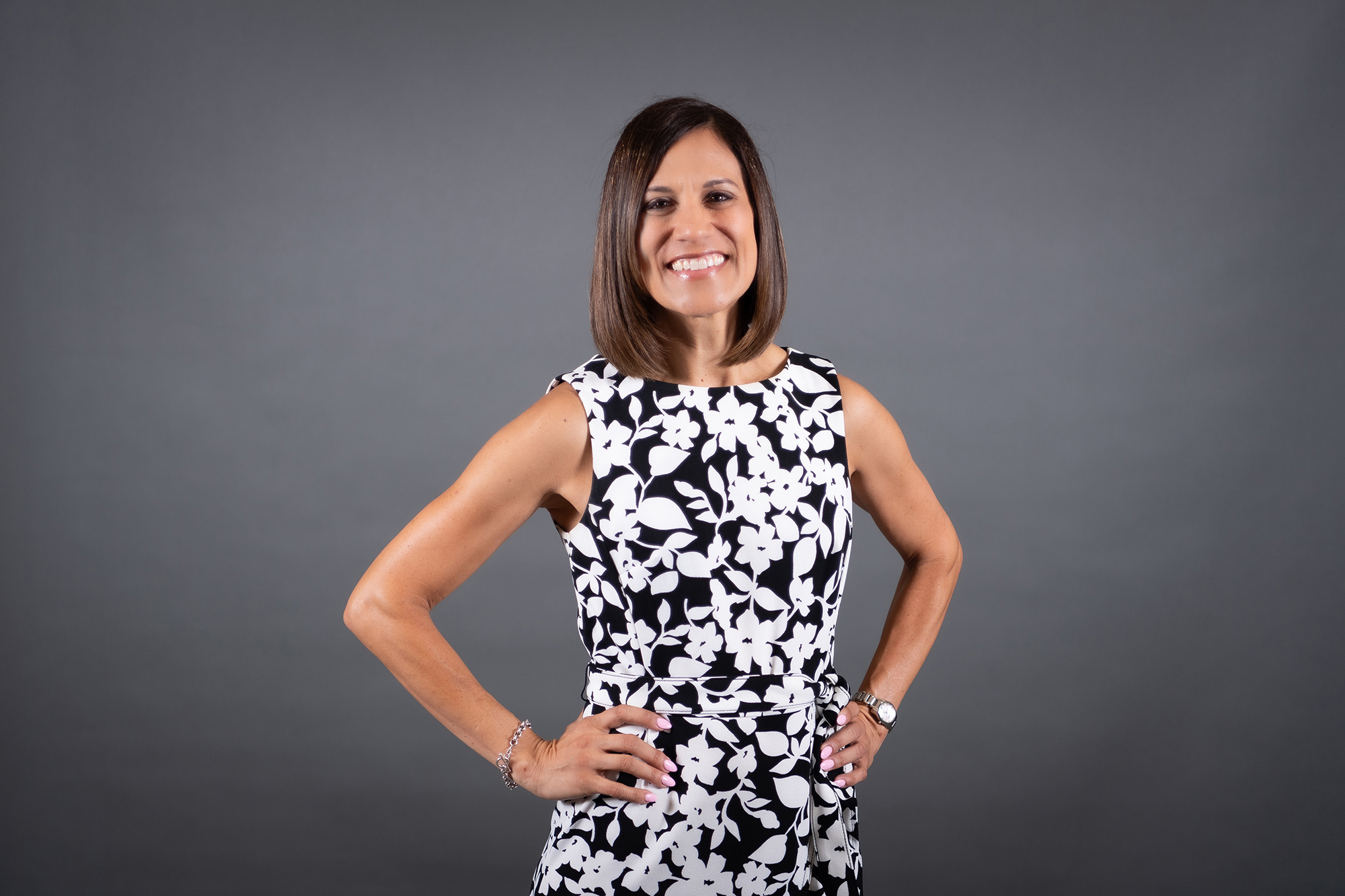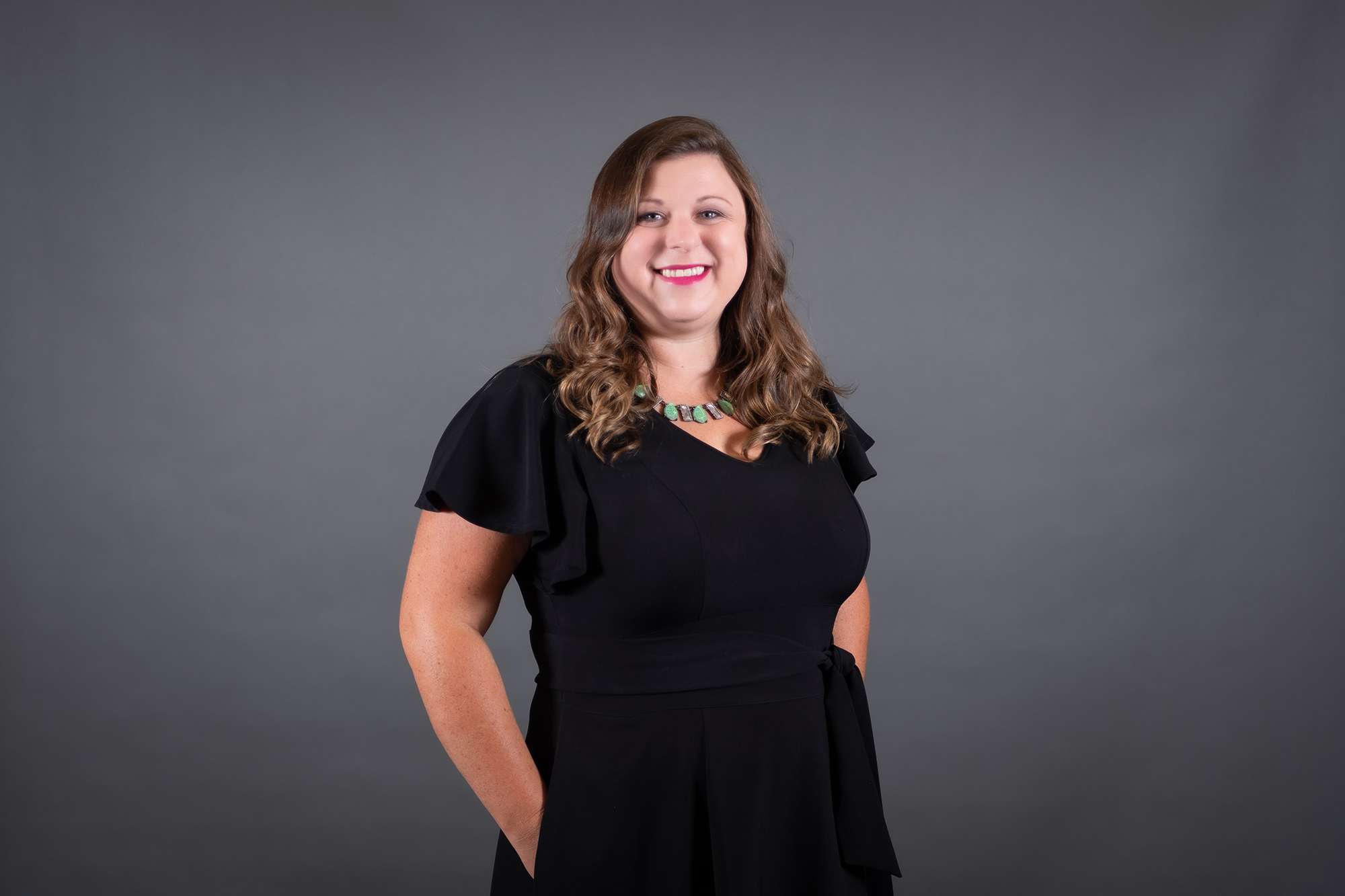 Angela Bonds
Assistant Principal
Dear Sunset Hills Family,
November was a great month, filled with many celebrations! To highlight a few, our boys baseball team and girls softball team both made it to the playoffs and played great! NJHS had a successful canned food drive, placing 2nd in the entire district for the most cans collected! We held another wonderful Thanksgiving Family Lunch for all families to enjoy!
We are so proud to be an "A" rated school! Another celebration is that Sunset Hills was also ranked in the top 20% of schools in the entire state of Arizona!! I am so proud of all of our efforts as an entire school community! We continue to work hard every day to ensure that our students are receiving an extraordinary experience at school each day!
DIBELS testing for grades kindergarten through 4th grade will be the week of December 4-8. Our K-8 teachers dig into the data and plan for instruction using the data for each student. Teachers are also engaging students in student driven goal setting, where students set goals and monitor those goals using various forms of data. All of these practices contribute to student success!
I am so thankful for our students, staff, and our families for making Sunset Hills the amazing place that it is! I wish you all a wonderful holiday season and a happy new year! We know that you have a choice when selecting a school for your children, and are honored that you selected Sunset Hills, an "A" rated school! Thank you for your continued partnership!
Sincerely,
Joey Tokhi, Principal