Monthly Newsletters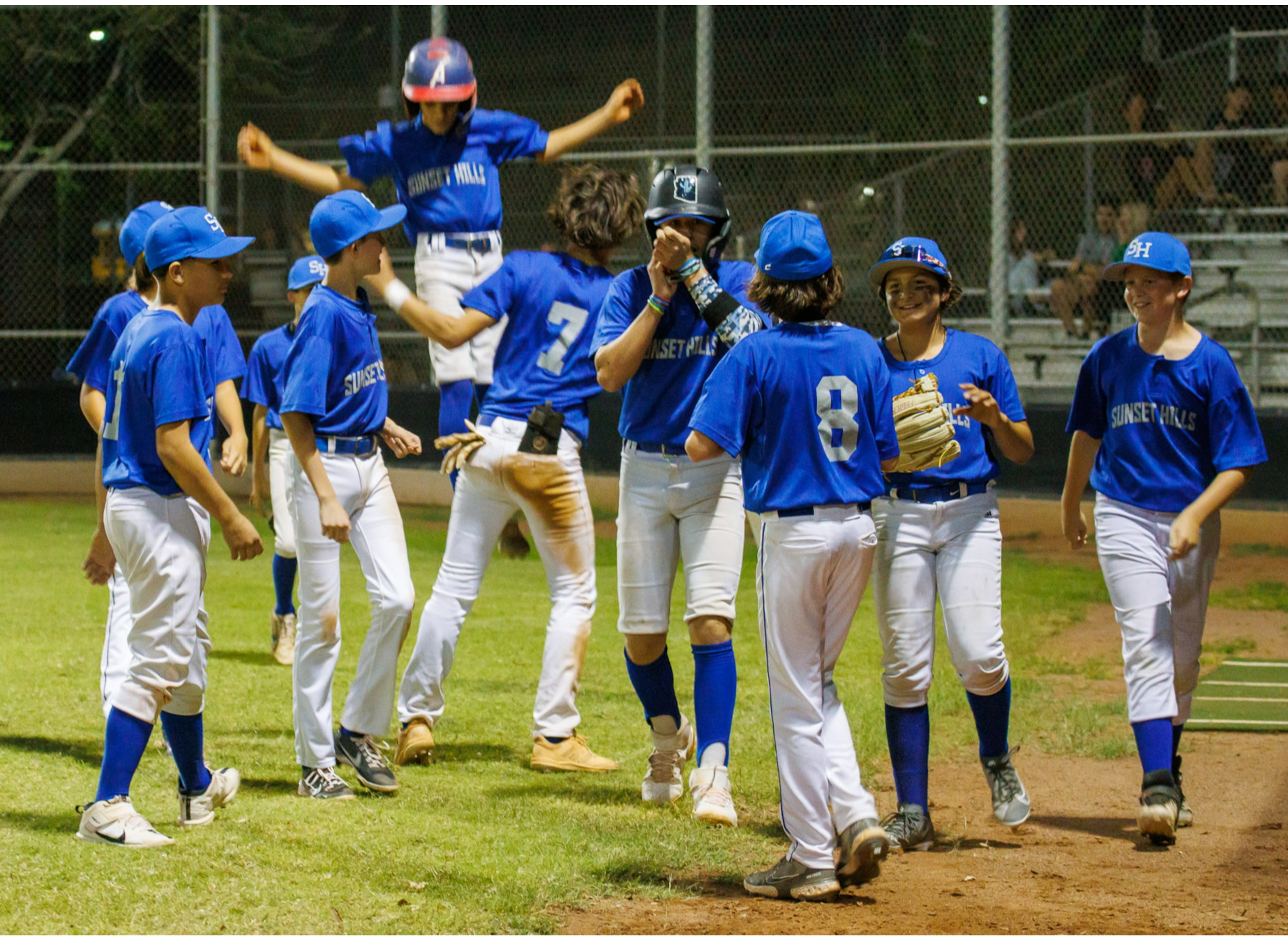 November is here and the weather is beautiful outside! We are looking forward to a fantastic month ahead! The state has released the 2022 school letter grades based on the A-F Accountability model, and I am thrilled to announce that Sunset Hills is an A school!! I am so incredibly proud of our entire school community and all of the efforts that have gone into the last couple of years to ensure that our students continued to grow academically! We made tremendous gains and continue to work so hard to meet our continuous improvement goals! .....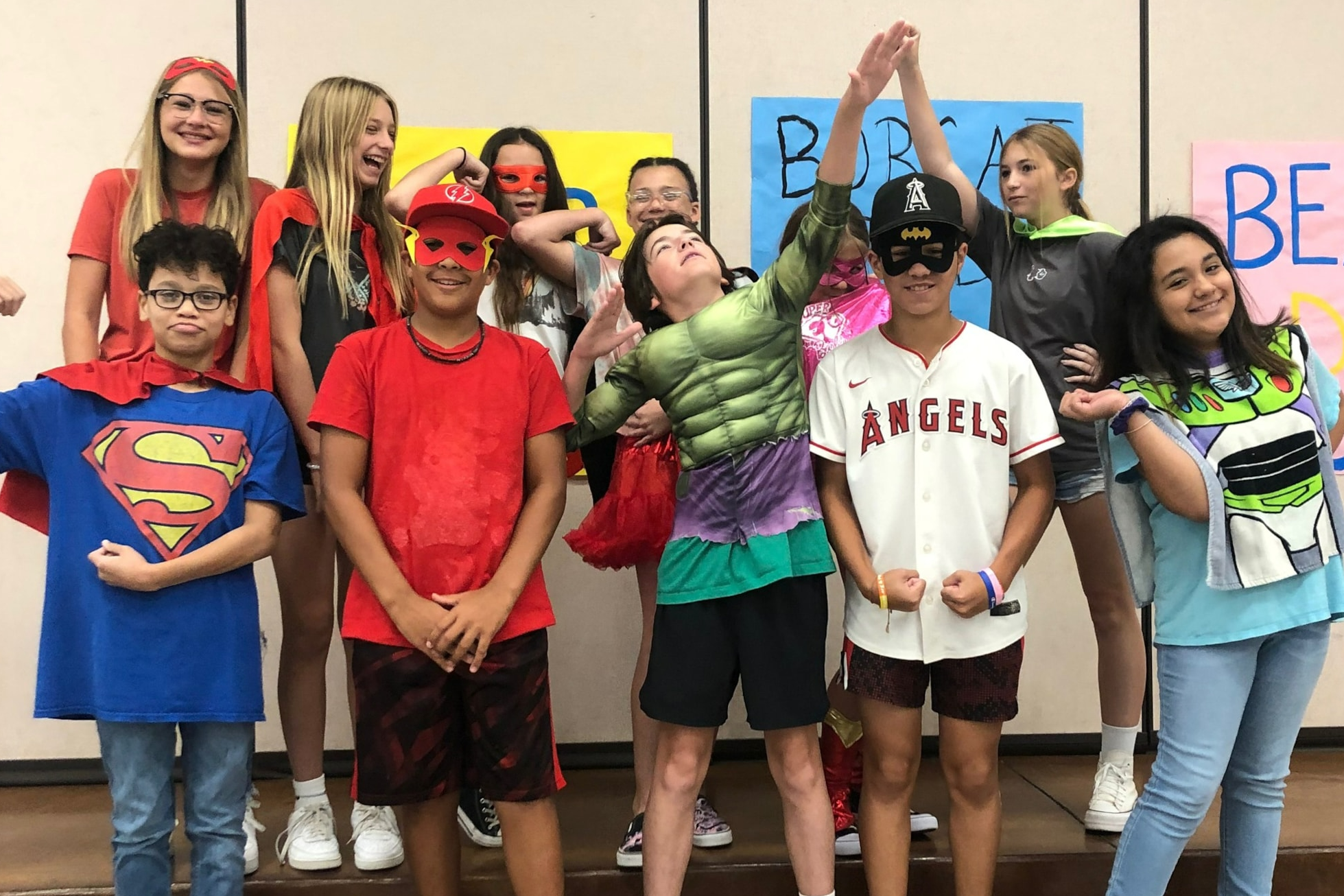 We have concluded the first quarter of the 2022-2023 school year! It has been a great start, filled with academics, athletics, and the arts! ......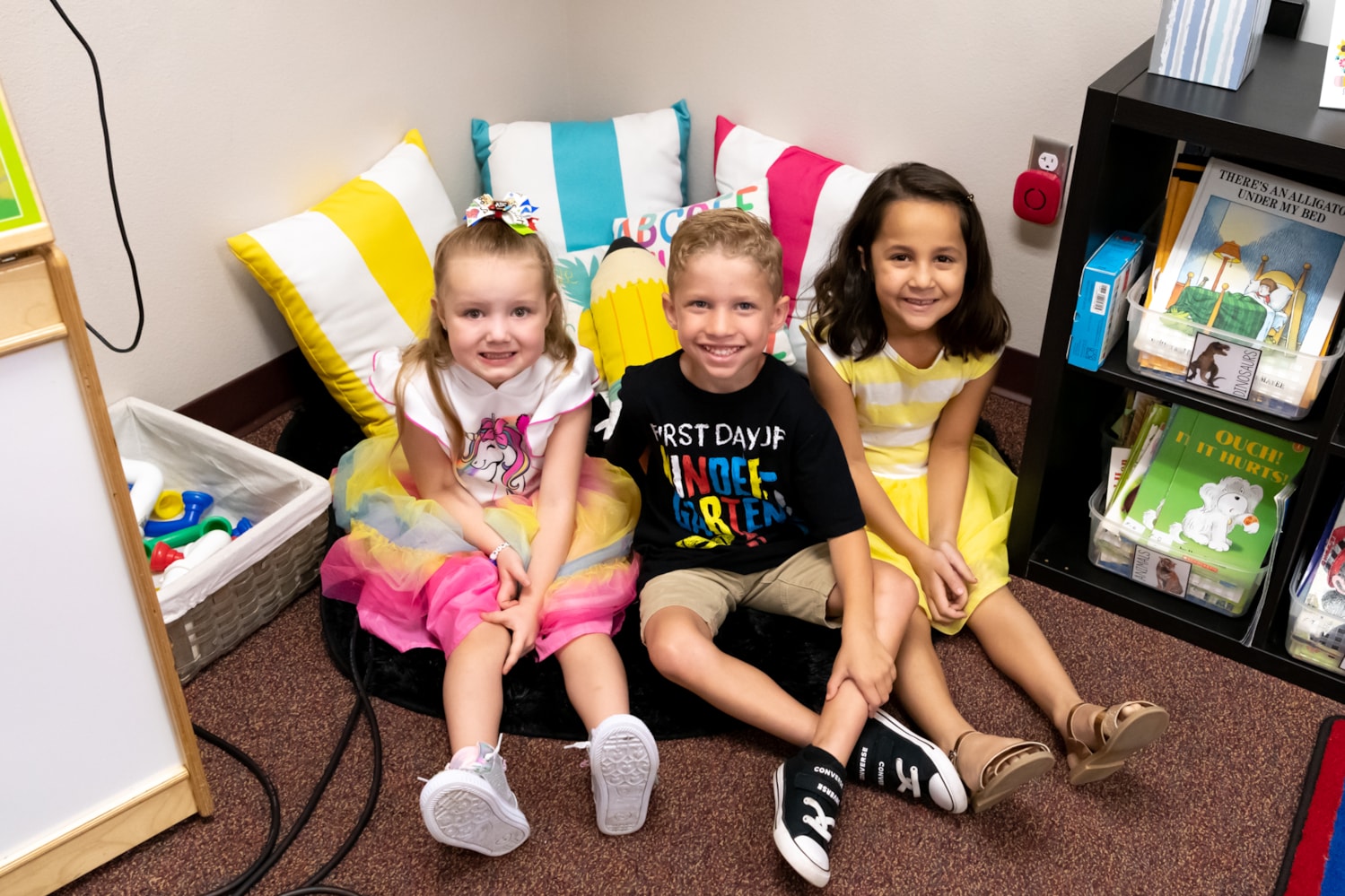 We have had an outstanding first month of school at Sunset Hills! We are so excited to welcome all staff, students and families back for our 2022-2023 school year. I want to share my appreciation for all of the staff and teachers for planning extraordinary learning experiences that engage students throughout each and every day! .....