Monthly Newsletters
2023/2024 School Newsletters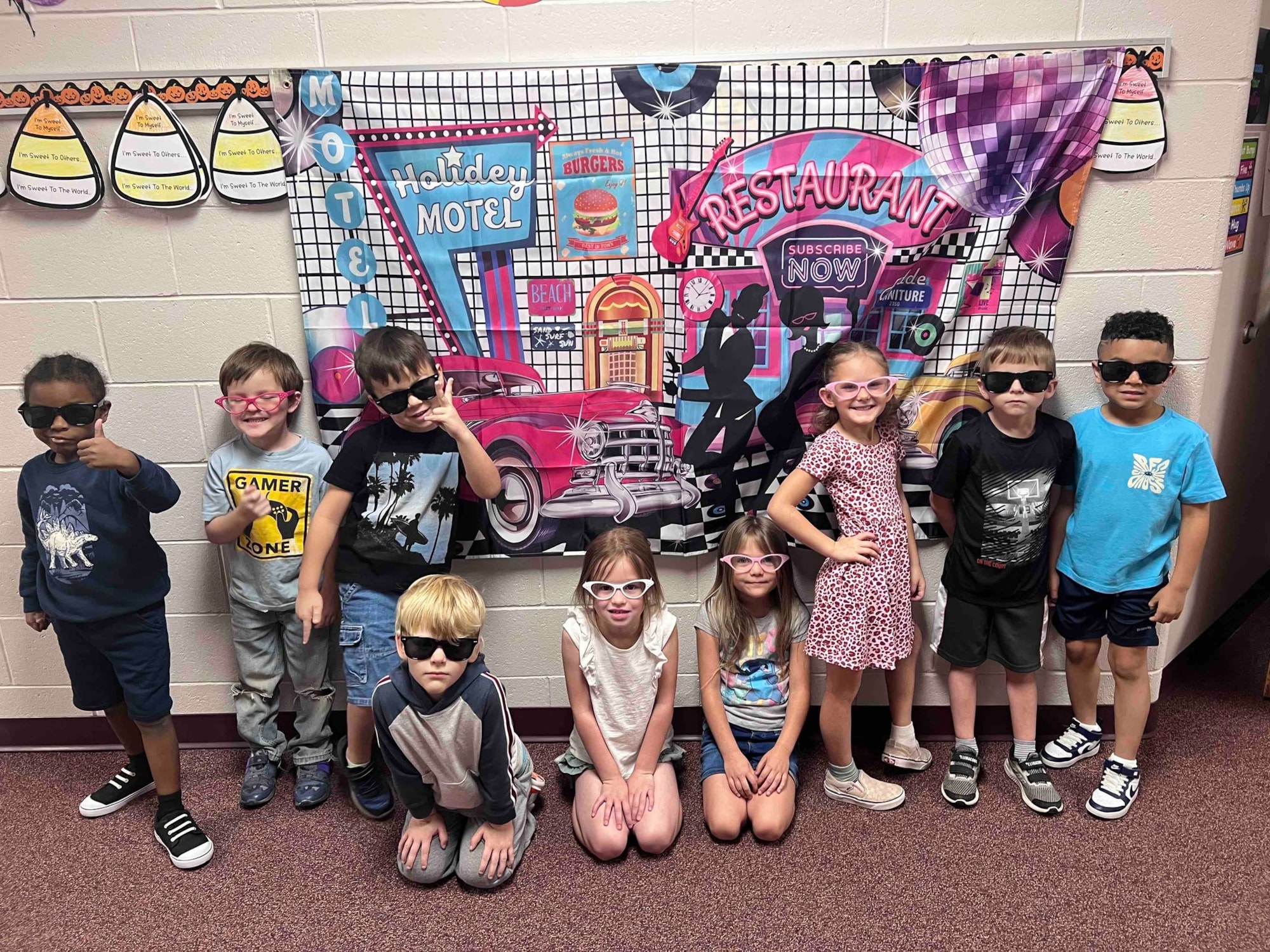 2324 Newsletter November
November is here and the weather is finally cooling down! We had a great October with having an opportunity to meet with parents to discuss student progress, celebrating accomplishments of our students in the awards ceremonies and having a fantastic PTO Fall Festival! There are many exciting events in November!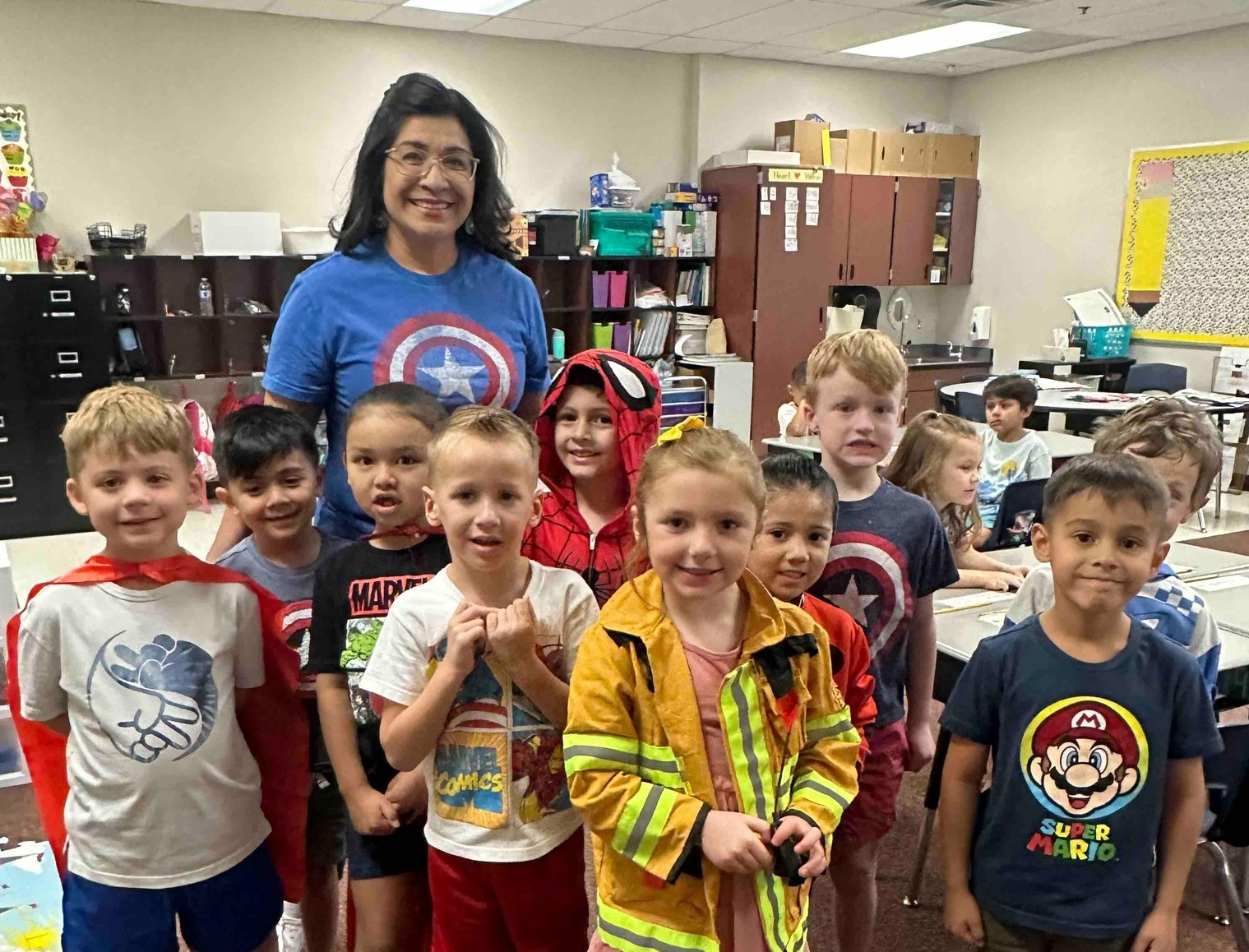 The first quarter of the 2023-2024 school year has concluded and was a success! Our athletic seasons began with baseball, softball, and cross country. Additionally, our choirs represented Sunset Hills very well in the Dysart Festival of Choirs. Throughout the first quarter, academics have been the focus and we have seen great improvements in student growth this year as compared to last year already! Everyone continues to work collectively to ensure the success of our students!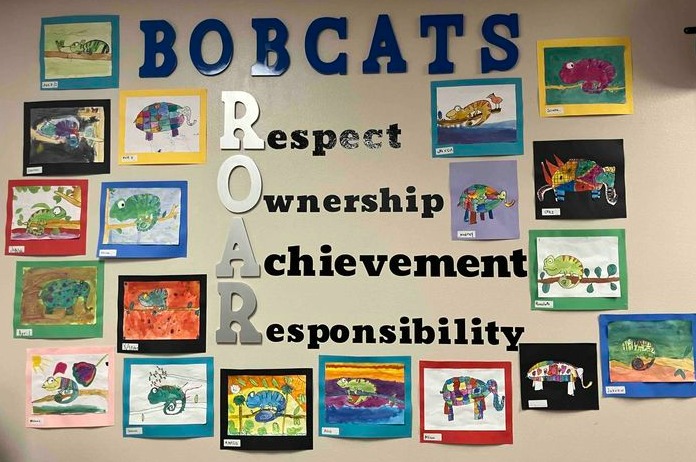 Our first full month of school has been outstanding! We are so excited to welcome all staff, students and families back to our 2023-2024 school year! Our staff has worked hard this month to lay the foundation for a great year ahead at Sunset Hills, and their dedication to the success of our students is greatly appreciated! .....

Welcome back to an exciting new school year! I am honored to be the principal at Sunset Hills Elementary, an "A" rated school! Our staff has prepared extensively during the summer and into the new year to welcome students back! Our teachers attended a summer workshop at the end of last school year where they planned using the state standards, district scope and sequence and assessments to plan for instruction for students. We are all prepared to focus on learning and support our students in being successful this school year! .....