Monthly Newsletters
2023/2024 School Newsletters

Welcome back to an exciting new school year! I am honored to be the principal at Sunset Hills Elementary, an "A" rated school! Our staff has prepared extensively during the summer and into the new year to welcome students back! Our teachers attended a summer workshop at the end of last school year where they planned using the state standards, district scope and sequence and assessments to plan for instruction for students. We are all prepared to focus on learning and support our students in being successful this school year! .....
2022/2023 School Newsletters
As we conclude the 2022-2023 school year, I would like to thank our entire school community for a fantastic year. We have so much to celebrate and be proud of as a school community! Our staff has worked hard all year to ensure that our students are learning at the highest levels and as a result, our students have shown tremendous growth! .....
It is hard to believe we are already in April! We had a very successful month of March! We celebrated our students' accomplishments with our 3rd quarter awards ceremonies. We also celebrated student successes for benchmark 3 with leveling up ceremonies for students who leveled up proficiency levels and/or achieved proficiency! Lastly, we welcomed our incoming kindergarten families and students to our kindergarten showcase! It was a great turnout and we are looking forward to seeing all of our incoming kindergartners next school year! .....
We have many exciting things coming up in the month of March. Benchmark testing for grades 3-8 is currently being completed, with Thursday being math benchmark. We will have this data back quickly and our teachers will use the data to plan forward as we near AASA state testing and for the remainder of the school year. Teachers will also work with students to set goals between now and April. Students will also be recognized for leveling up from BM 2 to BM 3. We are looking forward to celebrating the achievement of our students! .....
February is filled with so many great things happening at Sunset Hills! Parent teacher conferences are the week of February 6th-10th. You should have received communication to set up a conference from your child's teacher(s). Our goal is to meet with 100% of our families. During the week of parent teacher conferences, our PTO will be running the Scholastic Book Fair. Please stop by the Book Fair when you are at Sunset Hills! .....
January 2023 Newsletter
Happy New Year to all of our Sunset Hills community! I hope that you all enjoyed a wonderful winter break! We completed benchmarks for grades 3-5 and finals for grades 6-8 prior to break. Our 6-8 grade students will be taking benchmark 2 the week of January 9. The data from all of the assessments will be used to evaluate growth toward our continuous improvement academic goals as well as individual student driven goal setting. Please encourage your child to do their best! .....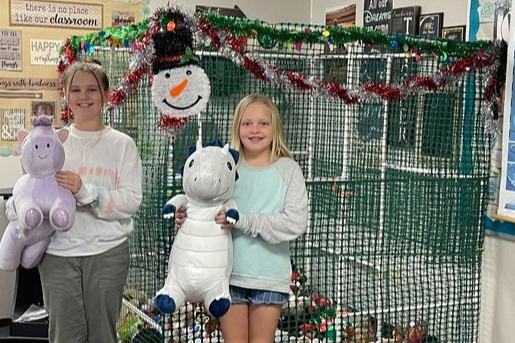 November was filled with many wonderful school activities! To highlight a few, our boys baseball team won the first ever NWVAC championship, NJHS had a successful blanket and sock drive, and we welcomed families back to our Thanksgiving lunch! I am so thankful for our students, staff, and our families for making Sunset Hills the amazing place that it is! .....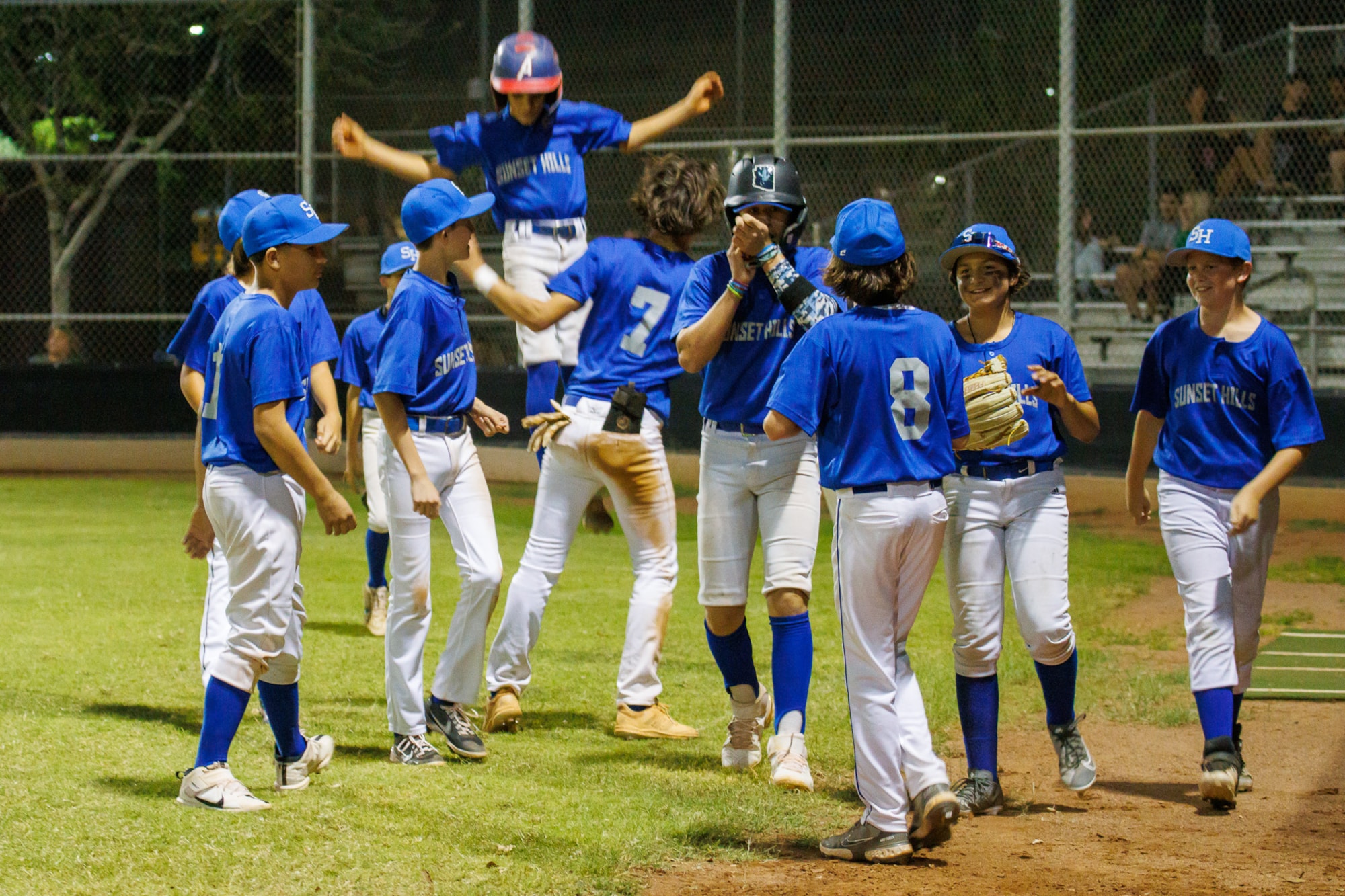 November is here and the weather is beautiful outside! We are looking forward to a fantastic month ahead! The state has released the 2022 school letter grades based on the A-F Accountability model, and I am thrilled to announce that Sunset Hills is an A school!! I am so incredibly proud of our entire school community and all of the efforts that have gone into the last couple of years to ensure that our students continued to grow academically! We made tremendous gains and continue to work so hard to meet our continuous improvement goals! .....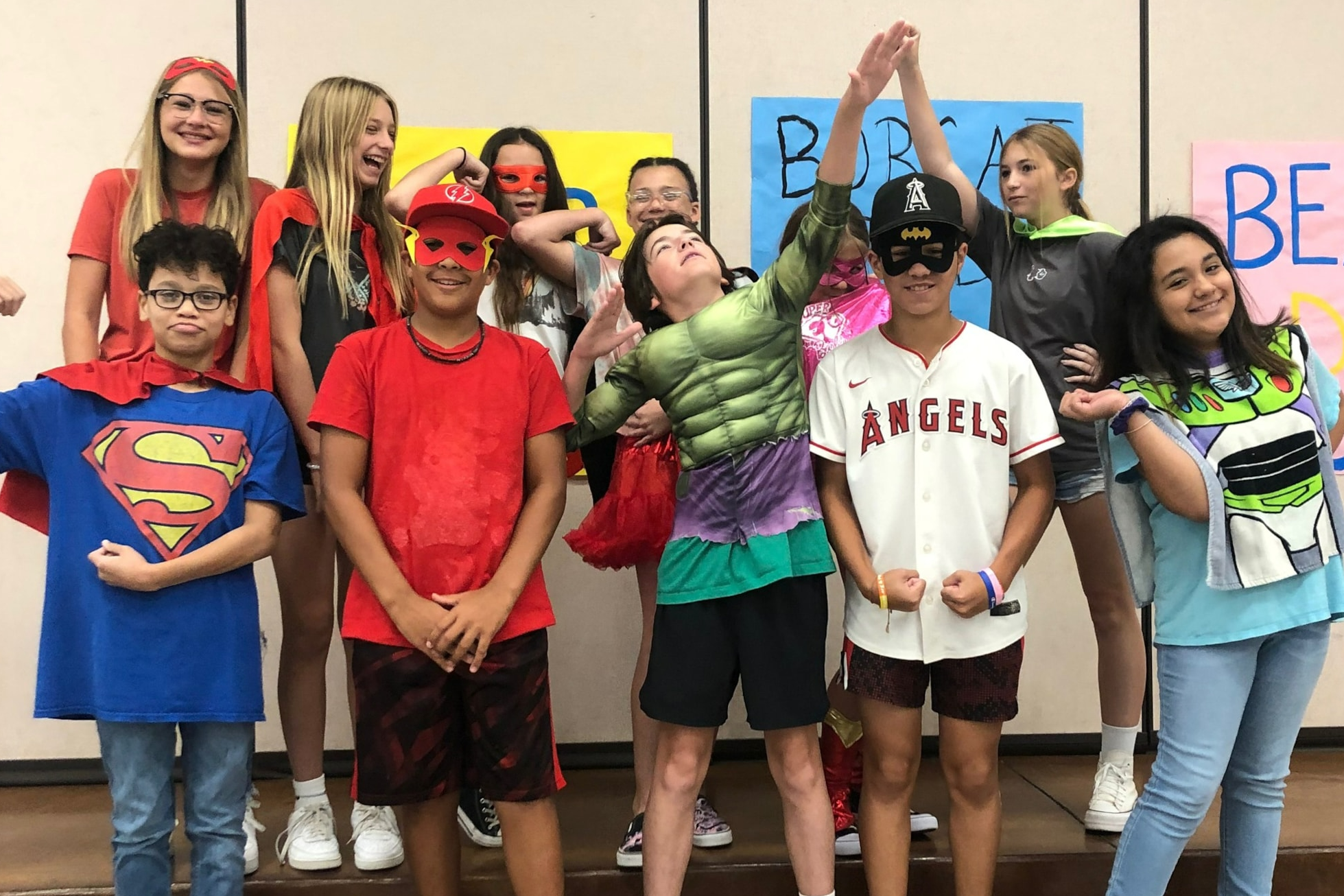 We have concluded the first quarter of the 2022-2023 school year! It has been a great start, filled with academics, athletics, and the arts! ......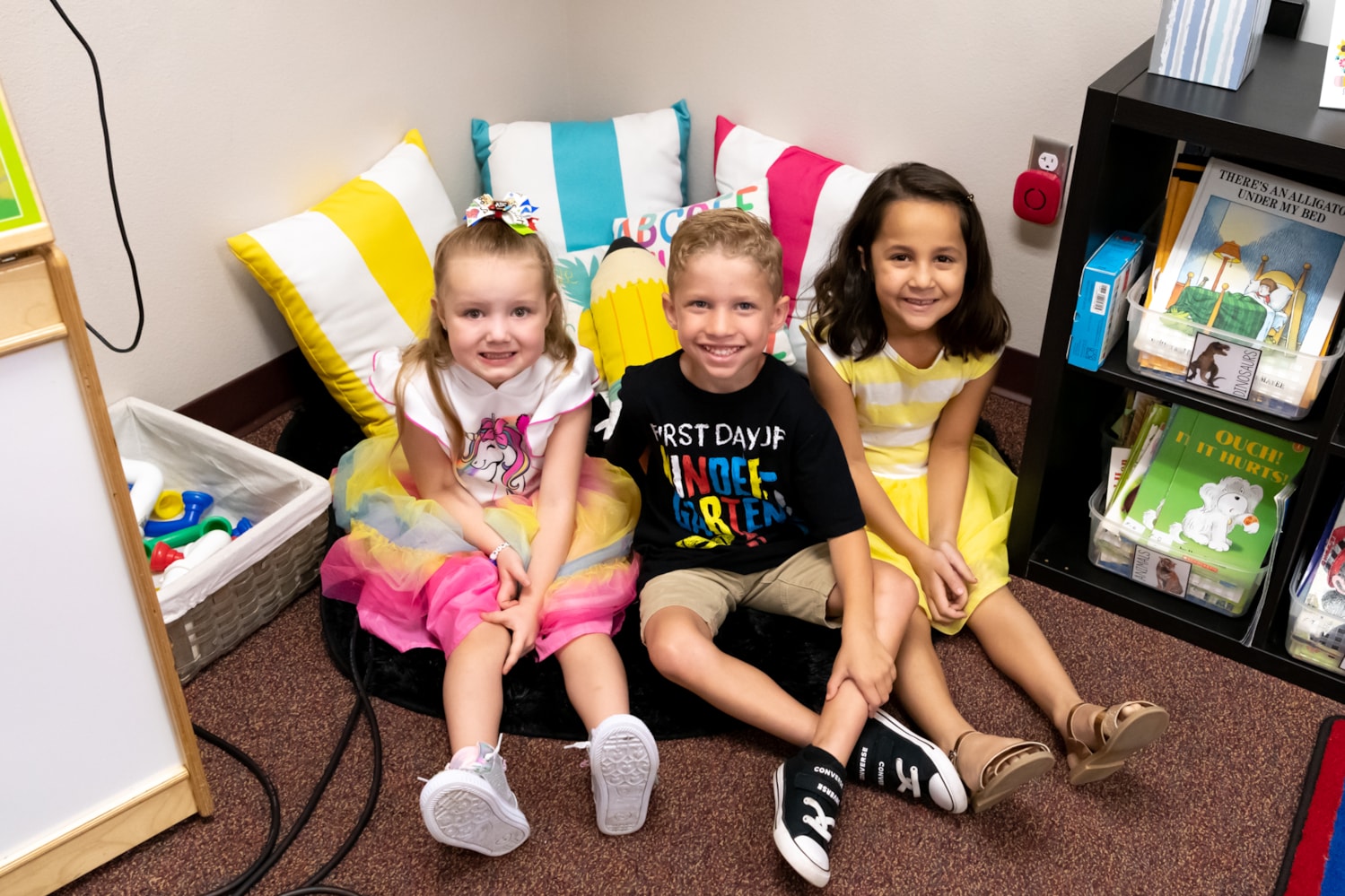 We have had an outstanding first month of school at Sunset Hills! We are so excited to welcome all staff, students and families back for our 2022-2023 school year. I want to share my appreciation for all of the staff and teachers for planning extraordinary learning experiences that engage students throughout each and every day! .....