School Leadership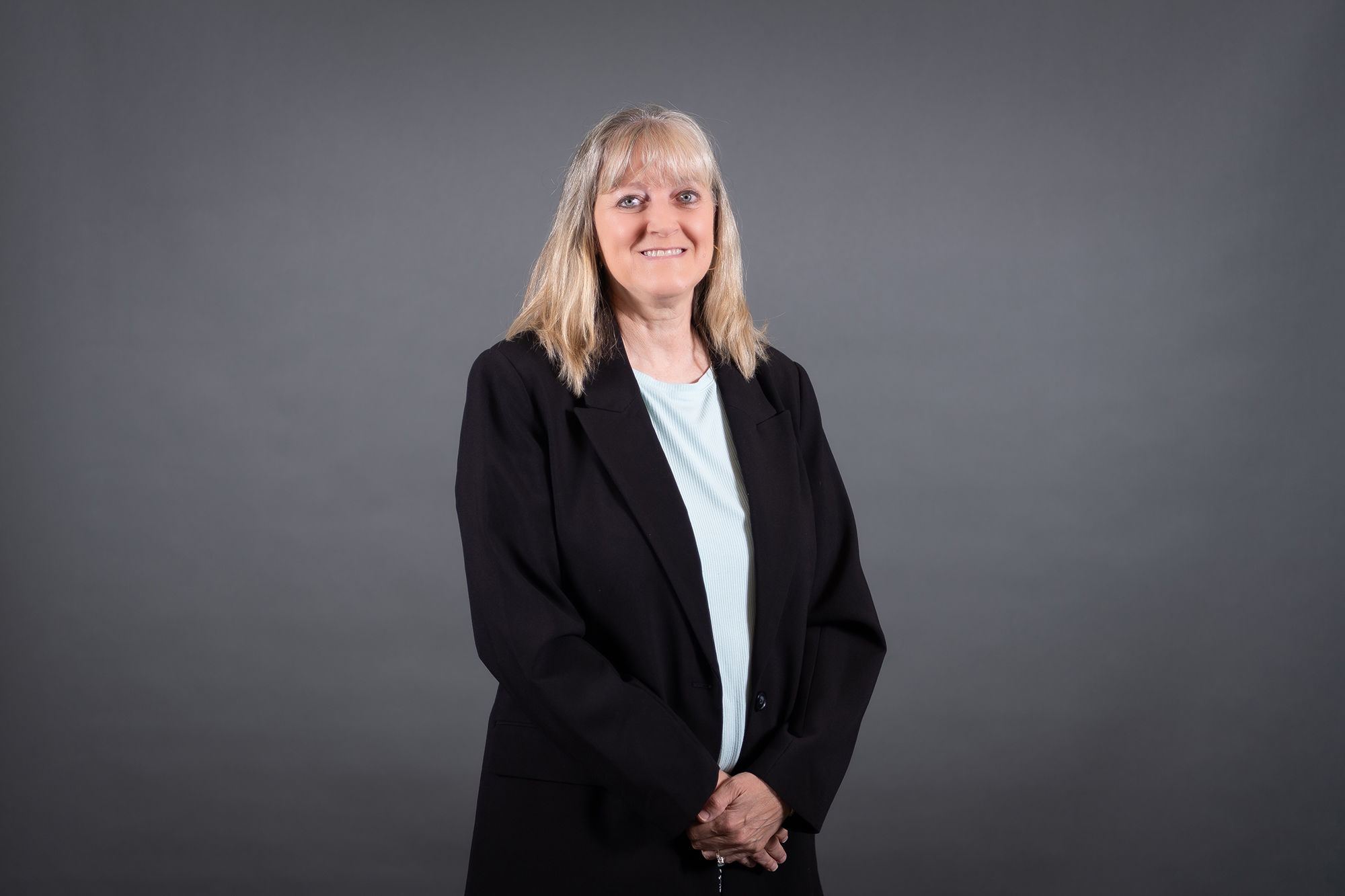 Andrea Haser
Assistant Principal
Letter from the Principal
My name is Jo Ann Wick, and I am excited to be joining the Surprise Cub family as the principal. My husband, Dylan, and I live in Surprise. We moved to Arizona 9 years ago from Wisconsin. I have been in education since 1987. Before becoming an administrator, in 2020, I taught Technology Education 5th – 12th grades and at the university level. For the past twenty-two years, I have been a principal at the elementary school level (PreK-6, PreK-8).
I received my BA from UW-Stout in technology education, MS from Southern Connecticut State University in health education, MA from The Ohio State University in education with an emphasis on diversity studies, MA from Marian College in educational administration, curriculum and instruction, and director of special education, and superintendent certification from University of Wisconsin Madison.
My philosophy regarding education is that all students can achieve at high levels and grow as individuals. Teachers, staff, parents, and administration need to work together to develop a dedicated team, which will allow our students to develop to their fullest potential. As we continue to work collaboratively to develop a supportive, caring, and professional environment, we will all have an opportunity to grow personally and professionally. As a team and doing what is best for students, I look forward to working with you to ensure we continue building a positive school climate and environment that promotes excellence for all students.
My door is always open, so feel free to stop by anytime. #SurpriseStrong
Letter from the Assistant Principal
Hello fellow cubs, my name is Andrea Haser, and I am so excited to be your assistant principal for the upcoming school year! Your warm welcome during my visits this spring makes it clear why you are Surprise Strong and I can't wait to get to know each and every one of you.
A small town girl at heart, I thrive on building relationships with students and the community through school events. As an educator of over 10 years, I know the importance of working together with families to provide the best education for each and every student. After all, you know your child best!
The foundation of my career is the belief that all students can succeed and find their extraordinary and unique potential. Students are our future and I believe an educator's purpose is to pave the way for success. While success is the destination, each student has their own roadmap. As an assistant principal, I will work to provide opportunities that meet individual student needs both in and out of the classroom. Having taught in both the elementary and high school setting, I understand the importance of establishing a strong educational foundation and encouraging lifelong learning.
I have served in the Dysart Unified School District since 2013 and also live in the community with my husband Erik, two children, and two cats. I enjoy reading, music, photography, and can often be found on the sidelines cheering my own kids and students on in sports, concerts, and other extracurricular events. You will soon discover my obsession with pineapples having earned me the title of the "pineapple queen."
I look forward to the upcoming school year and joining you as a Surprise Cub. Please don't hesitate to reach out at any time during the school year! #SurpriseStrong!