Emergency Medical Services
Dysart Schools has partnered with the City of Surprise to offer a high school level Emergency Medical Services (EMS) program beginning in August, 2024. The program will launch at Valley Vista High School, and will give high school seniors the chance to earn an Emergency Medical Certified Technician (EMCT) certification upon graduation. The program will be open to all seniors attending any Dysart school.
The course will be a senior-level course offered through the district's Career and Technical Education (CTE) Program, with possible college credit through Maricopa Community Colleges. Certified graduates would have the opportunity for immediate employment as an Emergency Medical Technician (EMT) through a public or private ambulance service.
The program was developed in partnership with the City of Surprise in order to help address the future need for EMS staff in the rapidly growing city. It will be taught by a City of Surprise Fire-Medical staff member that will be CTE certified through the Arizona Department of Education. The City of Surprise is working to develop an expansion of the program that would provide pathways for local students to continue their education.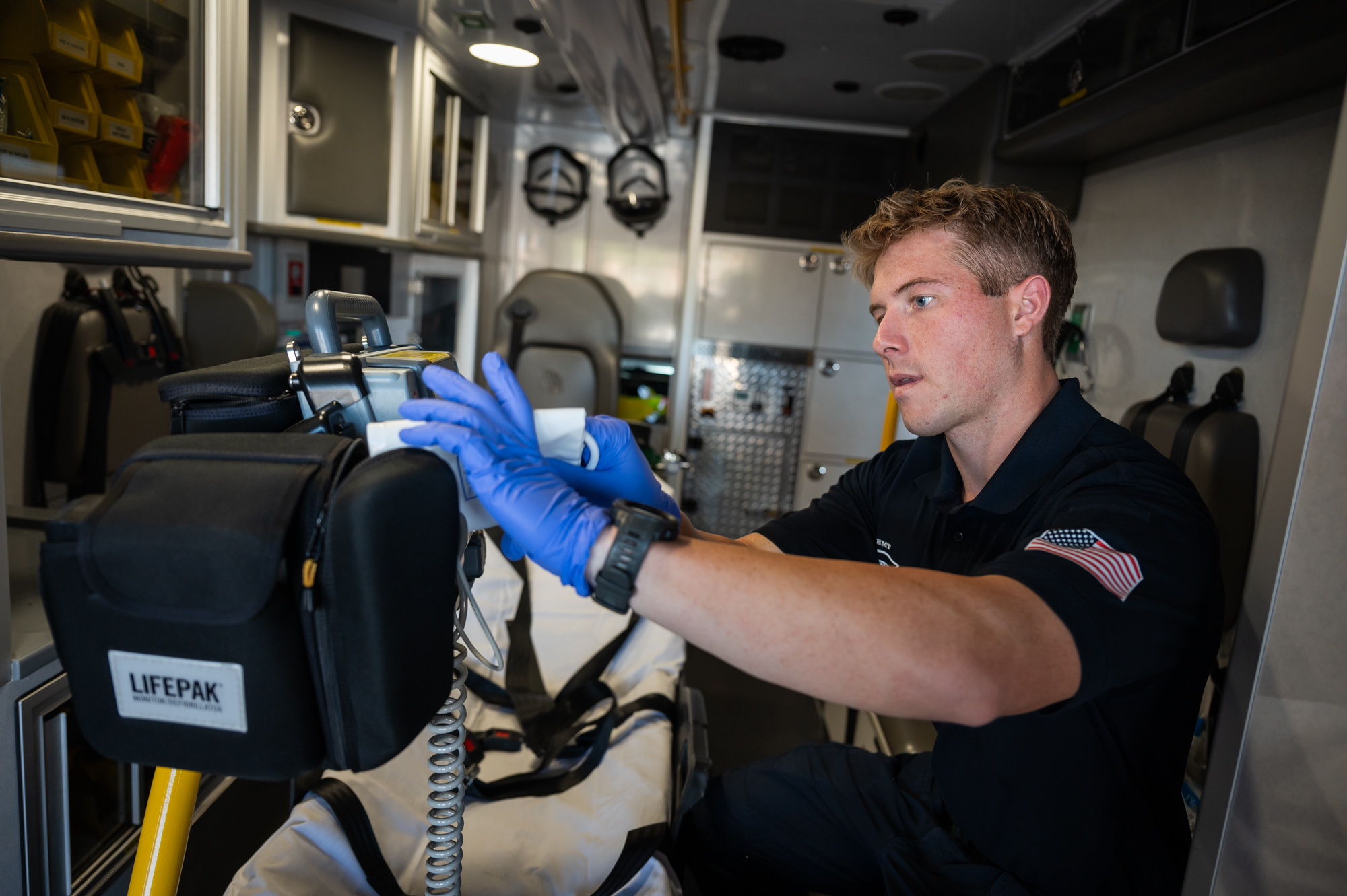 Program Details
EMS 1-2 & 3-4 (Year 1)
Monday - Friday (1st and 2nd Hour blocked class)
A total of two credits will be earned upon successful completion of this double-block, year-long program. Semester two enrollment is contingent on successful completion of semester one.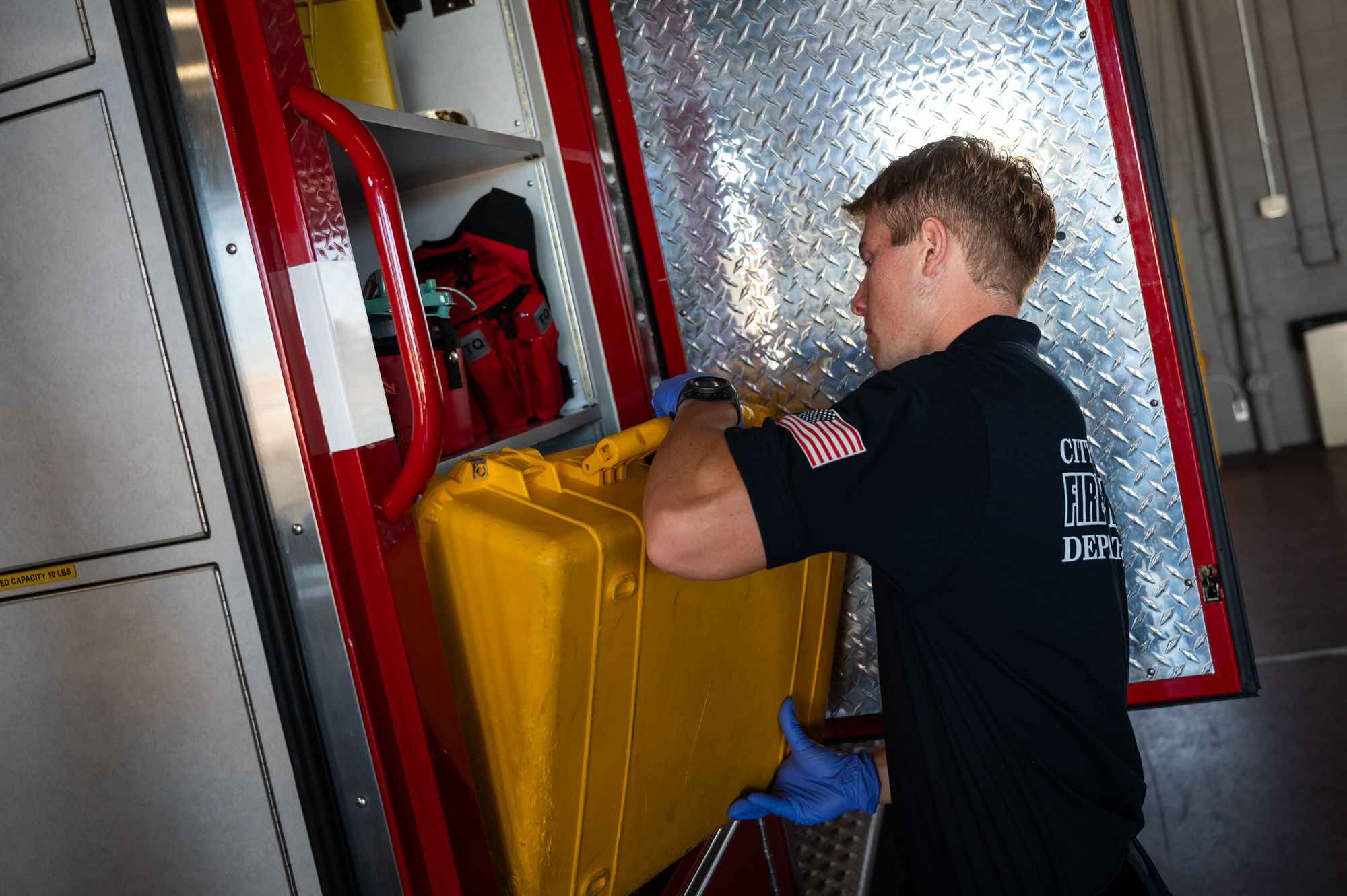 Clubs
SkillsUSA provides educational programs, events and competitions that support career and technical education to ensure America has a skilled workforce.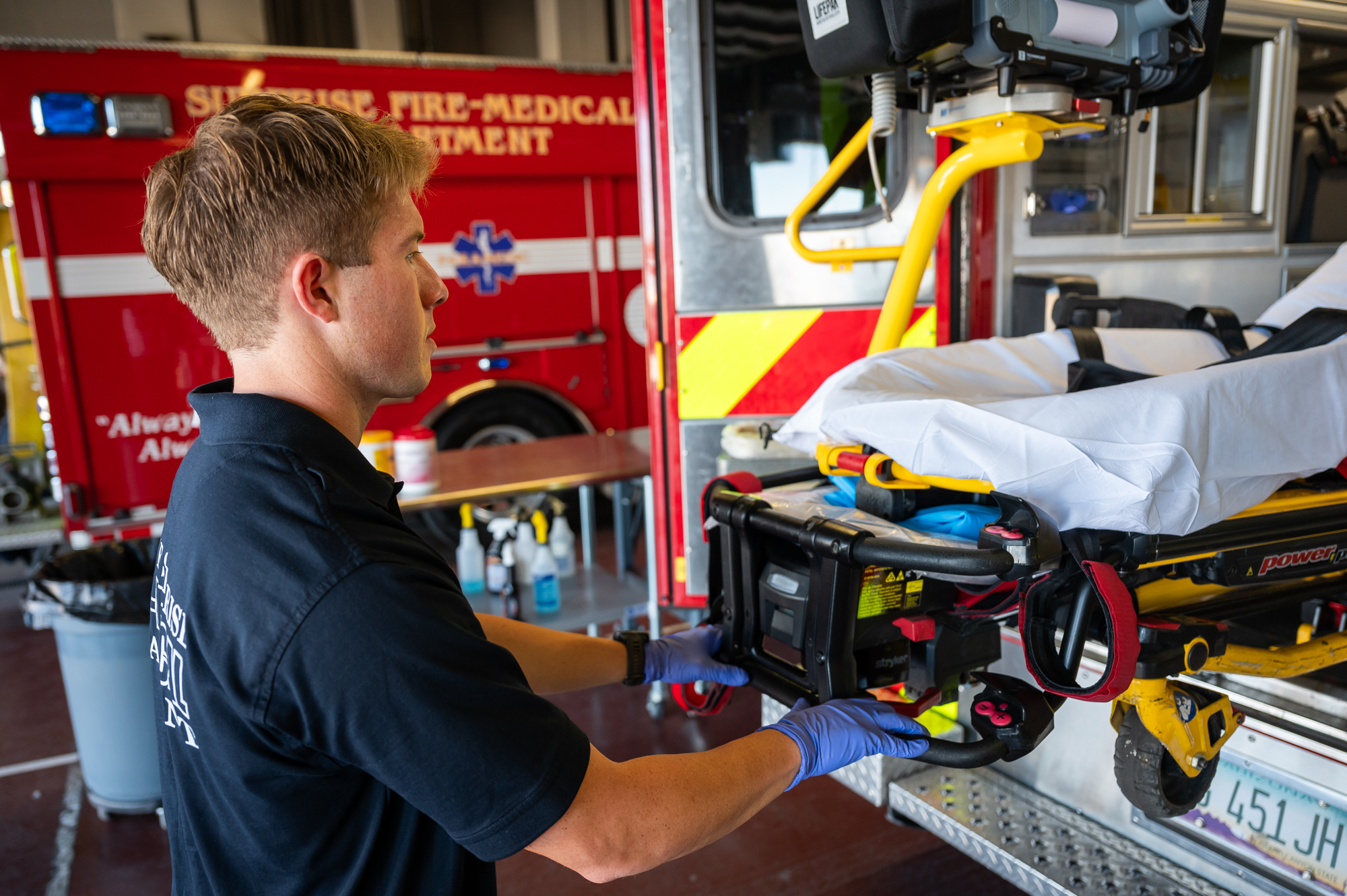 Careers in EMS
The Emergency Medical Services instructional program prepares students for entry- level employment, further training, and/or post-secondary education for these and other occupations: Emergency Medical Technician, Medical Transporter, Emergency Medical Responder, and Medical Technician
Due to the number of available spots and specific requirements students must complete an application to the EMS program.
Detailed information and applications will be available in January 2024.
Application Information Steps
Application Timeline

The Emergency Medical Services (EMS) program is available to all seniors attending any Dysart school, and his housed at: