School Leadership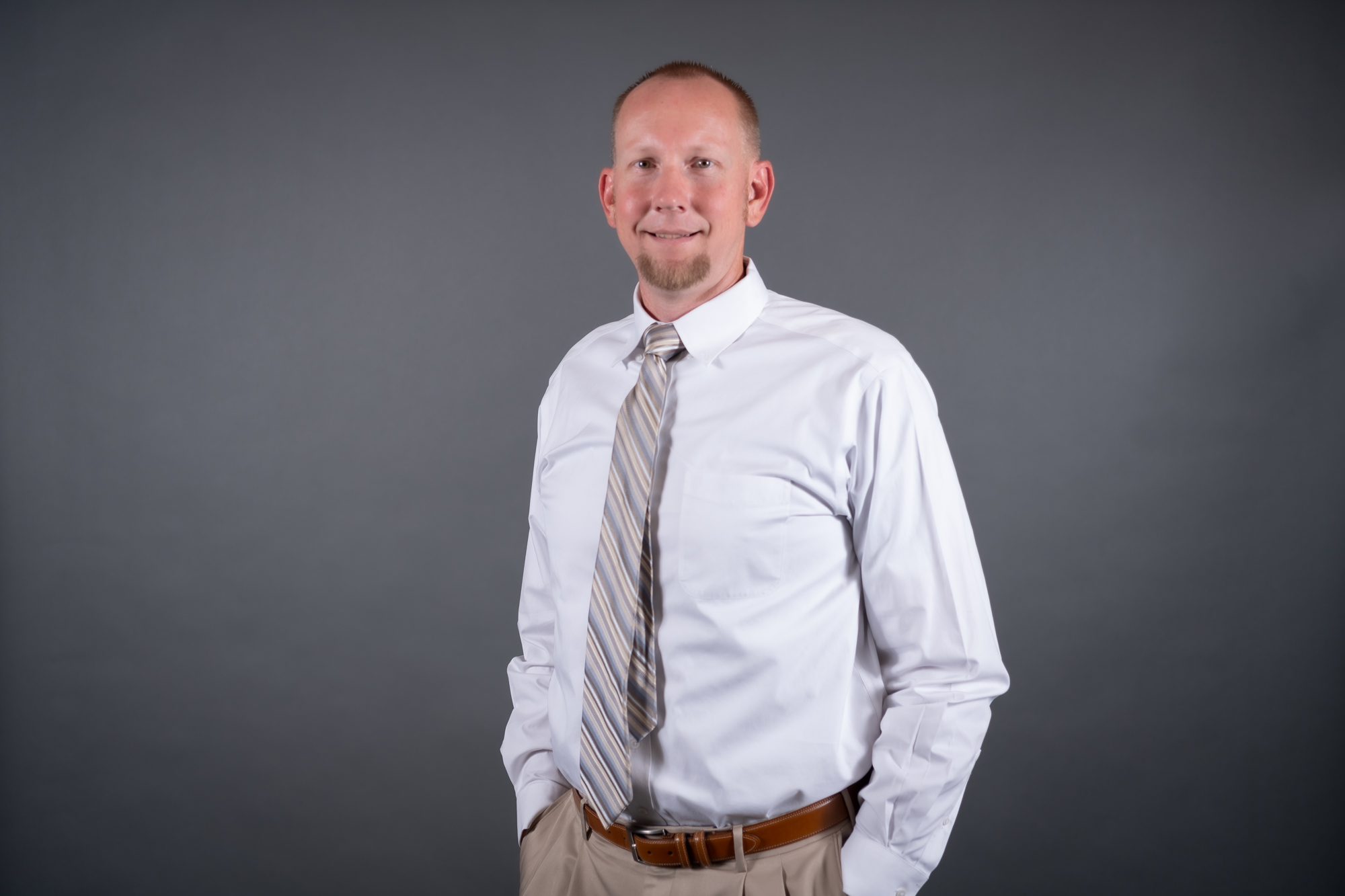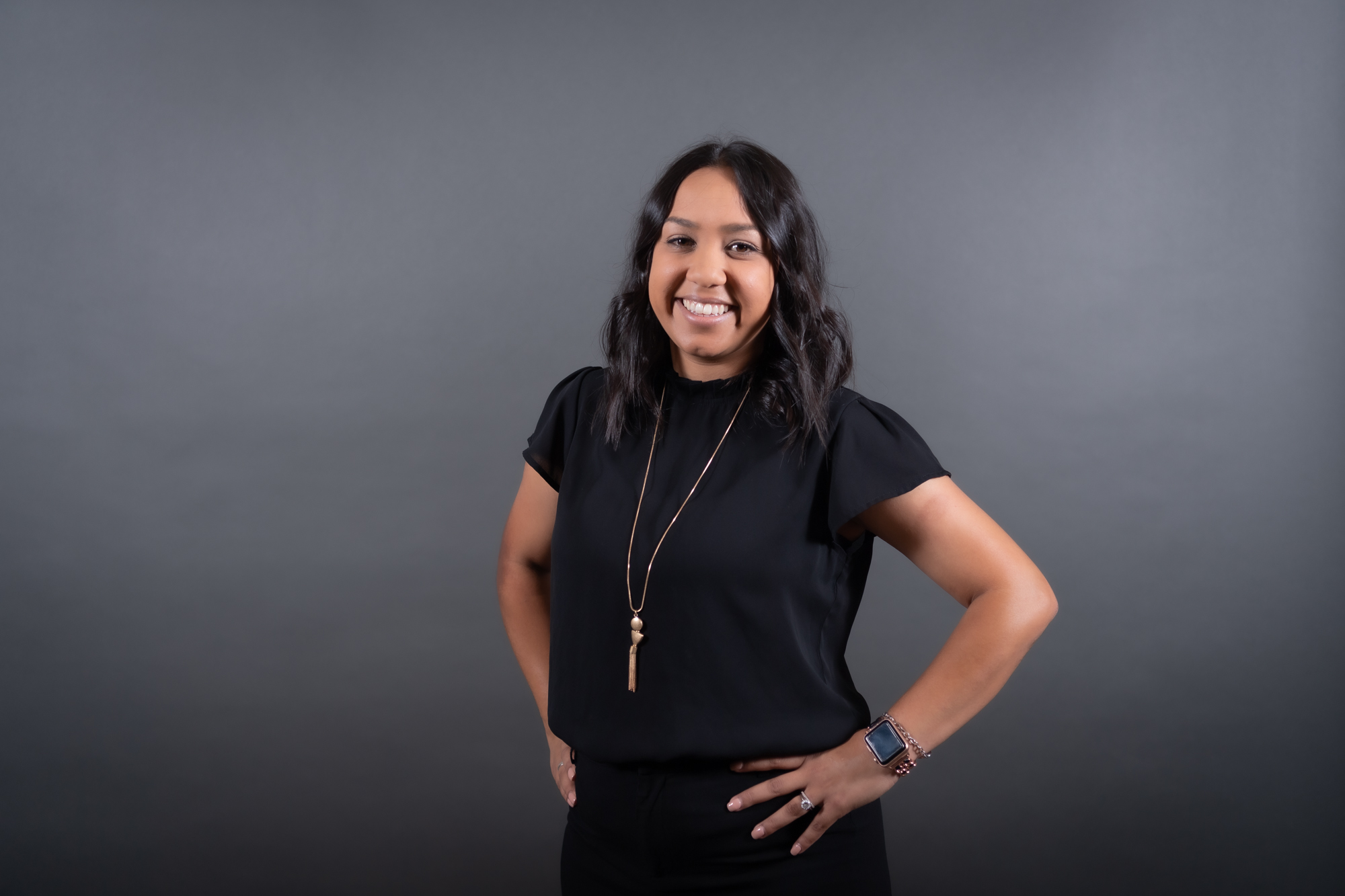 Letter from the Principal
Hello, my name is Dustin Hamman. Proud Principal of Sonoran Heights Middle School. First, thank you to the Dysart Unified School District and the Sonoran Heights Middle School Community for entrusting me to serve this great community as the next Hawks' Principal. I look forward to continuing a safe, productive, and positive culture of excellence that serves as the foundation for Sonoran Heights Middle School.
Personally, I am a native to Arizona, born and raised in Phoenix and Flagstaff. I am married and have two children. I enjoy being active and going places, whether that's on vacations or simply getting in the truck and exploring the Arizona countryside. I also like to make time and socialize with family and friends, hosting get togethers' or inviting others along on our adventures. I received my undergraduate degree in Education at Northern Arizona University. With a passion for lifelong learning, I continued my education at Arizona State and received my graduate degree in Educational Leadership.
Professionally, for 18 years I have served communities within the Peoria Unified School District as a teacher, coach, assistant principal, and principal. My career has provided me with unique and diverse experiences that have led to build my capacity in ensuring safe school environments utilizing multi-tiered support systems which are proven necessary to sustain academic production ensuring the increase of student academic achievement.
Although there will be a laser focus on the effective work to ensure academic achievement, a positive culture is important which finds the fun in learning for our students, staff and community members embracing our exciting traditions, student recognition programs and extracurricular clubs and teams.
I look forward to meeting everyone, engaging in the excellence of this great school community and supporting our students as they develop into amazing young adults. Thank you for your time and I will see you very soon.